The current state of mortgage subservicing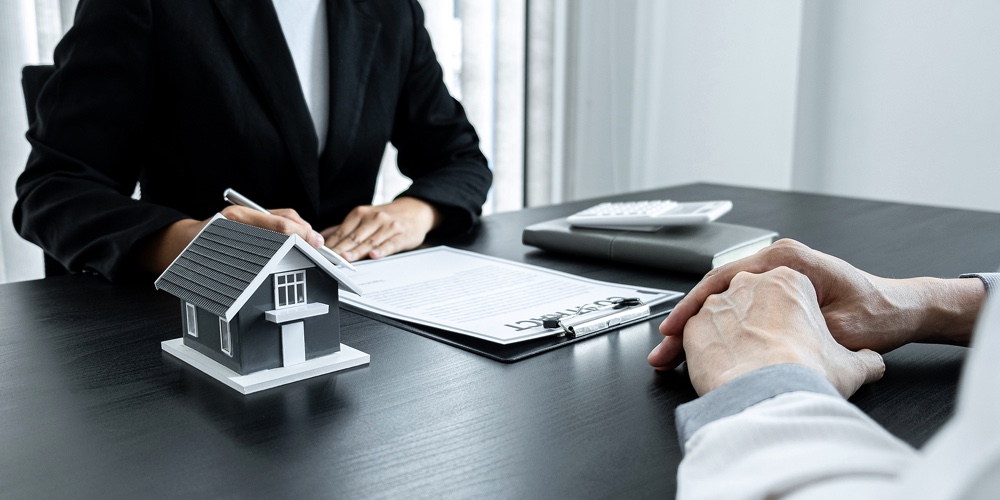 A mortgage relationship between member and lender can last for decades. Credit unions can also completely divest themselves from both financial and servicing responsibility almost as soon as the deal is signed. We're talking with Michael Wilkinson, Vice President of Dovenmuehle about mortgage subservicing options which put the monthly administration in the hands of specialists, and what to consider when evaluating the structure of your mortgage operations.
Key Takeaways:
[01:34] There's $11 trillion in mortgage debt in the U.S. What's changed in mortgage subservicing is how much of that debt is actually subserviced today. It has been growing substantially since the early 1990's when less than 1% of that total was subserviced. The most recent number is that $3.8 trillion is subserviced. That is about 34% of outstanding mortgage debt in the U.S. is currently subserviced.
[04:25] The sophistication of what a subservicer, in general, can provide continues to improve and increase and warrants a credit union to look at what's out there to see if it makes sense for their particular institution or not.
[12:08] One of the biggest advantages of working with a subservicer besides expense and cost is regulatory risks associated with mortgage servicing and having a sole focus on mortgage.
continue reading »