The data "ark": Will CECL save or sink CUs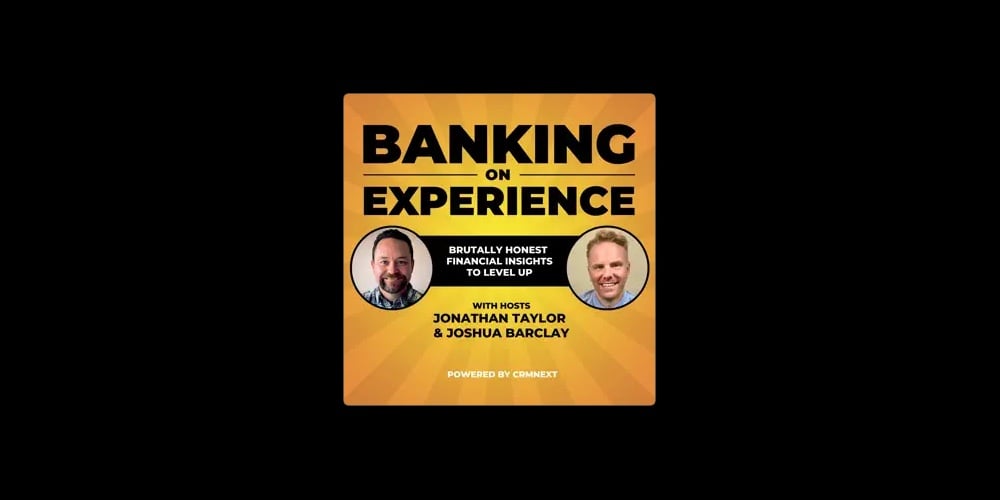 After years of throwing the CECL "Message in a Bottle" back into the ocean, the Credit Union industry now must comply and set money aside from every loan in case things go sour.
Is this rainy day fund just in time, or will this regulation hinder the growth of Credit Unions big and small?
Michael Cochrum pilots the ship in this week's episode. He breaks down the history of CECL, how to use data to comply with the requirement, and talks about his professional data journey in the CU Movement.
Michael has worked in the Credit Union space for 32 years, most notably with the CUSO, CUDL, and is now the owner of Creative Market Resource Group, INC (CRMG Solutions) and CUBI.PRO, helping Credit Unions with data and business intelligence, among many other things.
continue reading »