The driving force behind American 1's auto lending
Nearly two-thirds of the credit union's loans have four wheels. What are the keys to success for this mid-size Michigan cooperative?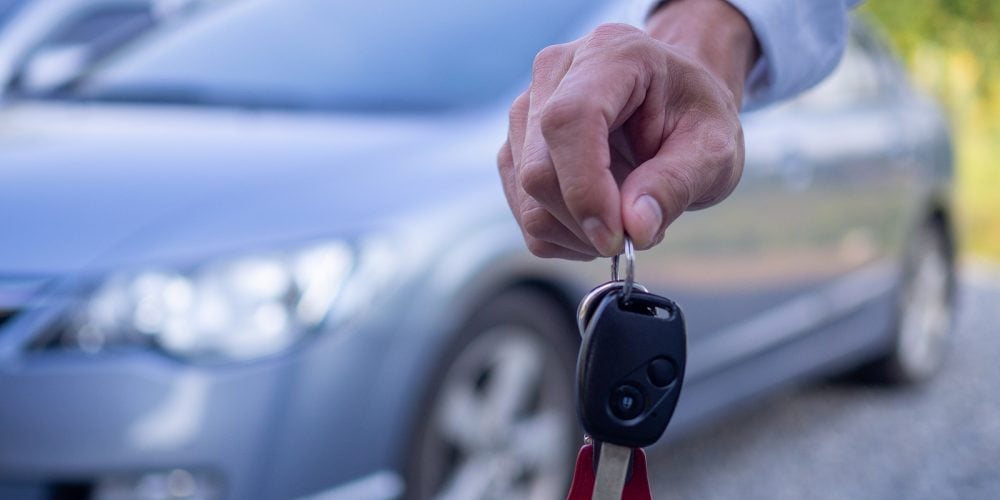 Take a look at the loan portfolio of American 1 Credit Union ($552.1M, Jackson, MI), and it's clear the cooperative is laser-focused on consumer loans.
In the first quarter of 2021, the credit union held approximately 63% of its loan portfolio in autos — the vast majority of that being used — and 22% in credit cards. On the auto front, that's 30 percentage points higher than the national average. Its credit card concentration bests the national average by 17 percentage points.
In a year when the pandemic complicated consumer lending, American 1 stood apart from the pack. Its exemplary auto loan performance, in particular, stems from a strategy many years in the making.
"We want to serve as many people as possible," says Marla Sanford, vice president of marketing and communications. "That means doing smaller, faster loans. We can help more people without tying up our lending power for the long term."
continue reading »