The fast and the curious: Why insights must drive the future of commercial lending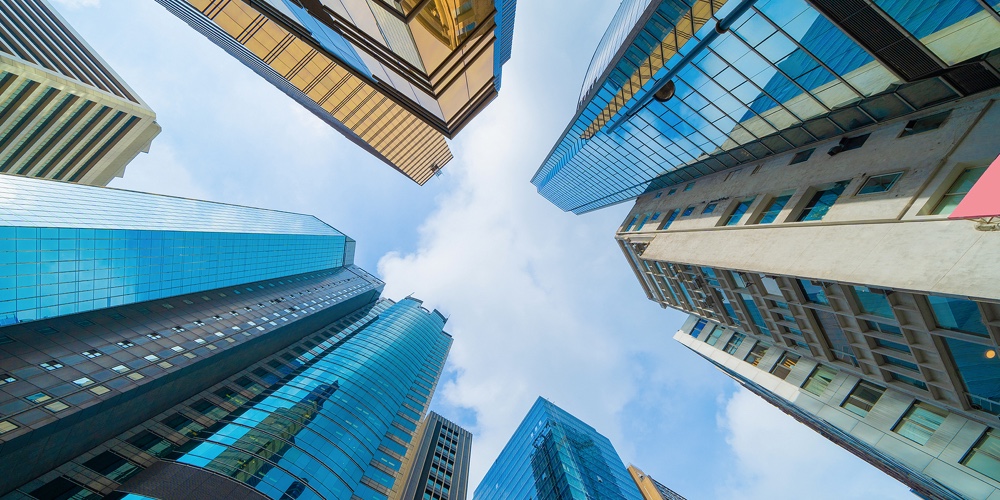 Digital technology has turbocharged the commercial lending process with fast, highly automated decisions seriously slashing the time to "yes." But to navigate the uncertain times ahead, lenders will need more than speed from their fintech – they'll be looking for deeper, more forward-looking insights, too.
The rise of automation
Automation alone may no longer be enough, but over the past decade it's taken lending a long way. When the global financial crisis hit and many traditional banks withdrew from all but the safest bets in the lending market, a new wave of technology-driven "alternative" lenders picked up the slack.
Armed with game-changing APIs and access to open banking data, the digital disruptors both filled the gap and set a new pace. With small teams and low-cost operations, they could deliver loan decisions in minutes, not weeks, to consumers and businesses alike – and provide a superior customer experience along the way.
continue reading »