The gay agenda still matters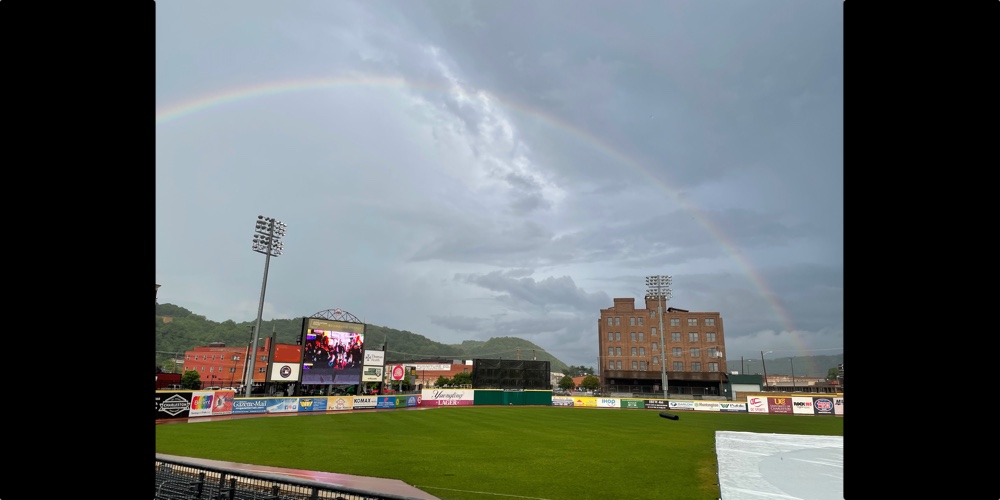 Many years ago, my partner and I moved into a new house in a new neighborhood. It was a beautiful house in a wonderful area. Some of our neighbors greeted us with the simple "Hello! Welcome to the neighborhood!" But we had one exuberant neighbor greet us with cookies. Yum! We welcomed her inside the house and had the "get to know you" talk. It was pleasant at first but became awkward once she realized lesbians had infiltrated the neighborhood. Her face quickly turned white as she made a quick excuse to leave. We never saw her again.
By this time in my life, I was comfortable with being out and used to the discrimination, funny looks, disgust … you name it. However, this memory is etched in my mind because it was so unexpected and still hurtful.
In June, our credit union sponsored and participated in the 2nd annual "Pride Night at the Power Park," a local minor league baseball team and event. The weather was beautiful as we started the pre-game parade and festivities. But then came the storm clouds. It was a rainout, but it was magnificent! Coming out of the pandemic and gathering with a bunch of people was awesome. Community participation was phenomenal from youth to drag queens to businesspeople and organizations. We had rain, a perfectly timed rainbow, and an impromptu drag show on the concourse. When you have lemons, you make lemonade. When you have drag queens, you make your situation absolutely fabulous. 
The park could have shut down when the game was cancelled. Instead, they gave us more time, kept the concession areas open, and queued the music to allow the party to continue.
The next day, a mom gave this feedback about the event:
"I just want to say thank you so much for last night. I know there's been a lot of push back on commercial/family friendly Prides, but for my kid, this was the most amazing day of her young life. 
She was absolutely terrified as we approached the Power Park, but seeing all the flags and all the welcoming, safe people calmed her right down. She walked in the parade with her head held high. As a mom, all I want is a world in which all my children can walk safely and with confidence.
From the very bottom of my heart, Thank you!"
I still cry when I read this.
I'm highlighting these two stories to contrast the experiences of being gay in this world.   
Back in the day, I realistically didn't have a choice to be out and authentic … to be the real me. There was no representation or role models, and it was highly unlikely to be accepted in my family or community.
Today, I have a choice. We all have that same choice. We can be the representation that the LGBTQ+ community so desperately needs in life and financial services. We can be the role models, mentors, and places of refuge (as well as celebrations). We can and should welcome and embrace all in our credit unions.
If you say "It's too hard" or "What about the backlash?" or some other excuse to prevent you from acting, make the commitment now to change your perspective and start acting more like a credit union. If we do this, it will build our community and make it stronger. If we do this, we will be enhancing lives … and maybe even saving lives.
The gay agenda and the credit union agenda are perfect for each other. It's about wanting to be loved and giving love. It's compassion for all and the desire to make lives and communities better. Let's make sure we continue to make a stand for what is right, just, and supports our missions as credit unions and human beings.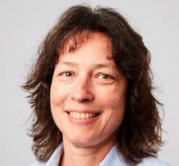 Linda Bodie is the CEO + Innovator at Element Federal Credit Union in Charleston, West Virginia. She loves creativity, innovation, and taking the road less traveled because it's just more ...
Web: https://www.elementfcu.org
Details