The gift of enforcement – Hyundai hit with $19m fine for credit reporting failures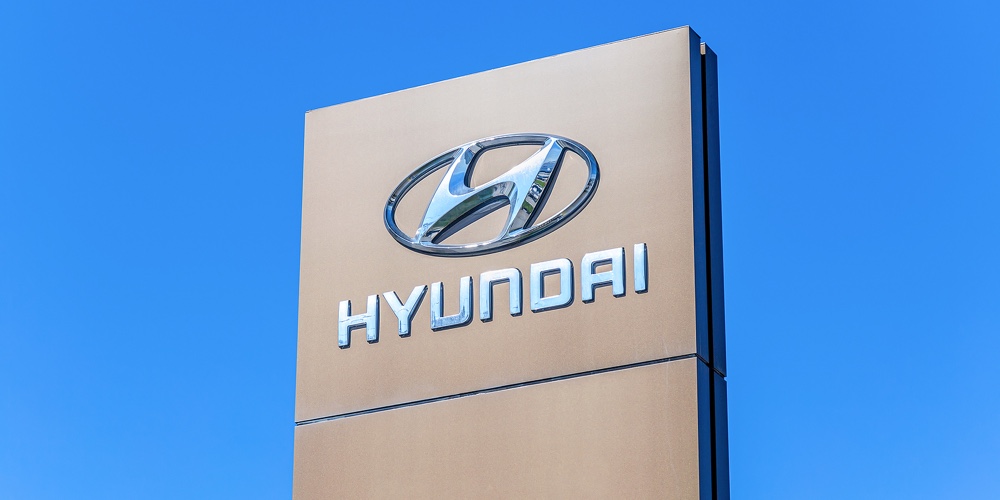 Welcome to my birthday week month! By the time you read this, I'll have already officially celebrated since my birthday was on the 2nd, but I'll be accepting belated birthday wishes (and cake) all month!
Speaking of gifts, on July 26, 2022, the CFPB announced that it had gifted Hyundai Capital America (Hyundai) with a consent order and $19M fine "for repeatedly providing inaccurate information to nationwide credit reporting companies and failing to take proper measures to address inaccurate information once it was identified," for a period of four years, between 2016 and 2020. Specifically, the CFPB asserts that Hyundai violated the Fair Credit Reporting Act (FCRA) and its implementing Regulation V, as well as the Consumer Financial Protection Act of 2010 (CFPA). Since credit reporting is something that all of our members generally have to deal with, we tend to get a fair amount of questions on the topic. With that in mind, let's take a look at what went wrong with Hyundai's furnishing processes.
The FCRA / Regulation V violations include:
Failing to promptly update and correct information Hyundai furnished to Consumer Reporting Agencies (CRAs) that it determined was not complete or accurate, and continuing to furnish the inaccurate and incomplete information (FCRA §623(a)(2));
continue reading »