The importance of improving your members' financial health
Industry organizations must work together toward this important goal.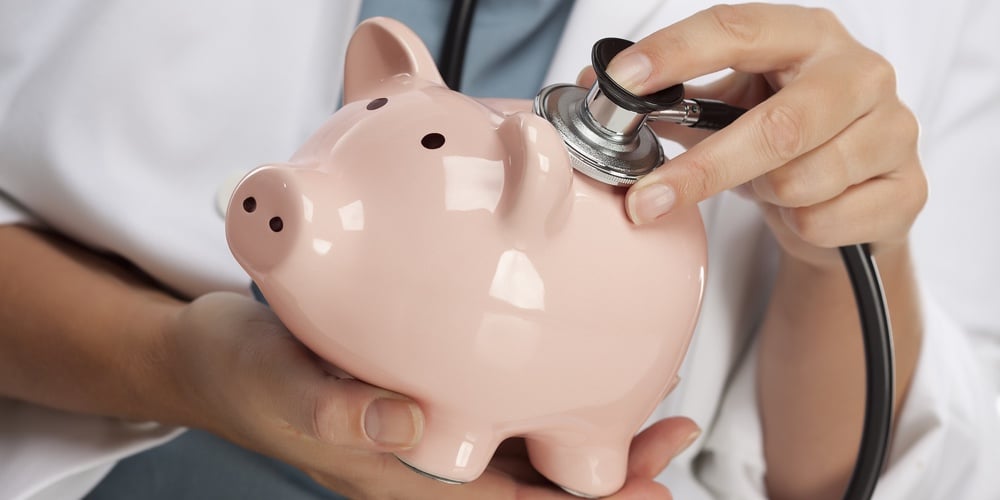 The U.S. is facing a financial health crisis.
For the first time since 2018, the percentage of people in the U.S. considered financially healthy decreased from 34% in 2021 to 31% in 2022, according to an article from the Financial Health Network. Additionally, the article reports, two-thirds of Americans are considered "financially coping" or "financially vulnerable."2 This means Americans struggle to spend, save, borrow, or plan in ways that allow them to be resilient and seize opportunities.
At Jack Henry™, we are working to help you fight the U.S. financial health crisis in several ways.
CU Build
This past summer, our Jack Henry credit union community joined CU Build for its second annual build-a-thon.
continue reading »