The importance of robust analytical tools for credit unions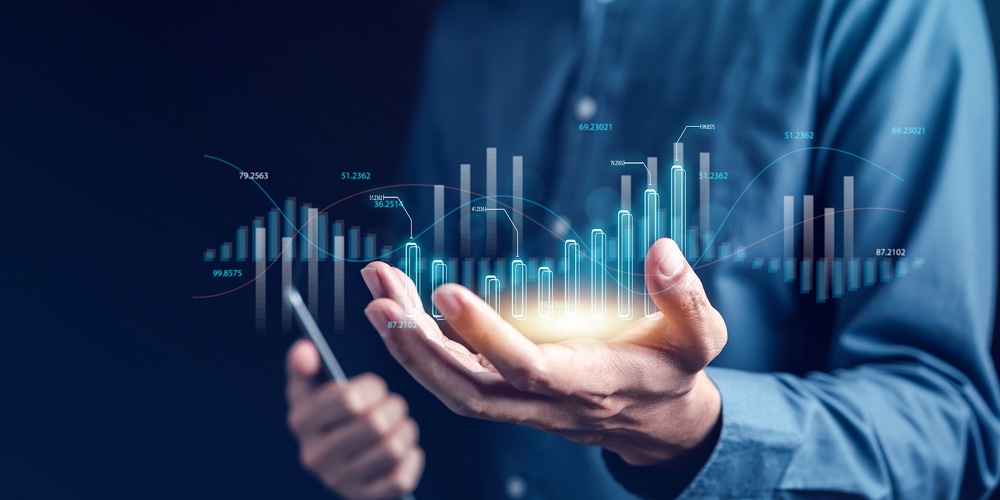 In today's ever-changing environment, leaders among credit unions understand the important role analytics plays in maintaining a competitive advantage. Although many understand the significance, credit unions still struggle to gain access to these insights. A TransUnion study revealed 73% of lenders said their analytics capabilities (or lack thereof) affect their abilities to compete*. As a result, credit unions face challenges in staying relevant amid an ultra-competitive environment.
One major issue is understanding member needs in a world that continues to get better at predicting them. Leveraging member data and analytical tools can help credit unions build better strategies to understand and better predict what consumers want. For example, having a detailed view of how members use credit (and who the lender is) can be critical data that helps a credit union shift its strategy. This level of data serves as a driving force for product development, go-to-market strategy and product enhancements.
Similarly, understanding the market landscape of your credit union is a critical component of staying relevant in the marketplace. Having access to data that provides a robust view of loan product market share and benchmarks can help you know if your credit union is staying competitive with other lenders. This type of information could help you uncover opportunities to serve unmet needs; determine what share of the market you have; and understand which products consumers in your market use. In addition, some of this data could be used to better understand consumer behaviors, allowing your organization to amend how products are marketed. Recognizing your credit union's position with benchmarking data is a powerful way to stay ahead of trends and continue being a leader in the communities you serve.
Using consumer segmentation data is another way credit unions can leverage the power of data. Having access to detailed views of aggregated demographics and consumer segmentations allows you to discover who your members are and understand their lifestyle characteristics. Knowing this information allows you to build effective product, marketing and engagement strategies that are relevant to membership. Demographic data can also be used to help anticipate consumers' needs by looking at different income and age attributes. Lastly, learning more about your members' interests can help your credit union identify and develop more meaningful community partnerships.
Having access to analytical tools allows your credit union to make better-informed decisions with data that's specific and relevant to your members, market and organization. TransUnion is leveraging its advanced data, analytics capabilities and deep understanding of the market to equip credit unions with different analytical tools that will enhance their competitive edge. TransUnion Express Analytics tool offers credit unions scalable analytics outputs with clear objectives, outcomes and recommendations that can help propel them to the next level. Email us at creditunions@transunion.com to learn more about our analytics offerings.
*Lenders Reveal, TransUnion and Versta Research Survey, 2016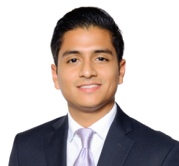 Ron Duenas is a Senior Consultant, Community Financial Institutions at TransUnion, where he helps community financial institutions use Information for Good. Prior to joining TransUnion, Ron worked in the Credit ...
Web: https://www.transunion.com/industry/credit-unions
Details