The journey to CLO
Build yourself and your team as you move up the lending ladder.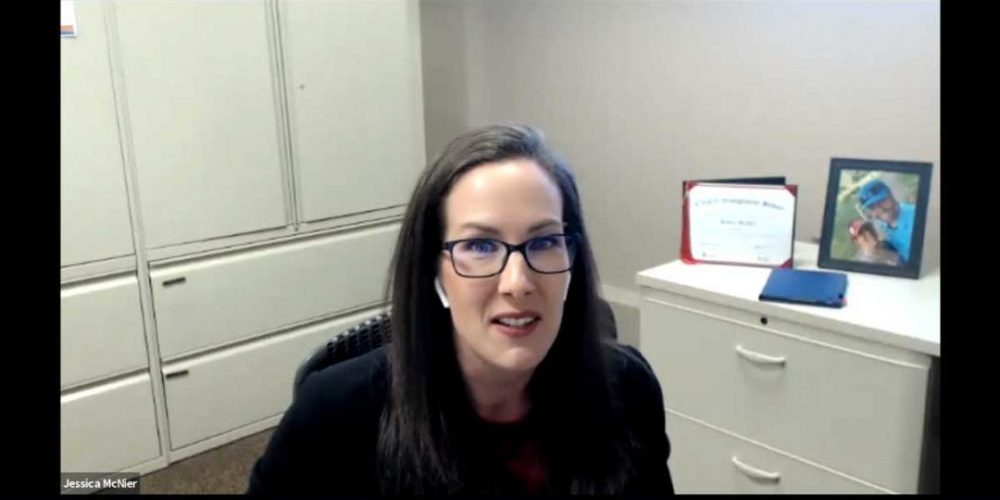 The path toward becoming a chief lending officer (CLO)—no matter where you start—begins with realizing and vocalizing your intentions.
"If you're looking to make the climb, you need to communicate and be honest with your supervisor," says Jessica McNear, digital solutions lending manager at $413 million asset Wanigas Credit Union in Saginaw, Mich. "Tell them what your aspirations are and how you want to move that way. If you're honest and you're willing to work with them, you will find opportunities."
McNear, who earned a bachelor's degree in 2020 and graduated from CUNA Management School in 2021, is in the process of her climb. She addressed the CUNA Lending Council's People, Process and Technology Virtual Series with Jeremy Pinard, CLO at $2.4 billion asset Vantage West Credit Union in Tucson, Ariz., and Gail Enda, CEO at $8.9 billion asset American Airlines Federal Credit Union in Fort Worth, Texas.
Pinard and Enda believe getting involved in a variety of areas played a big role in their advancement.
continue reading »