The most important question we need to answer today
What business are we in?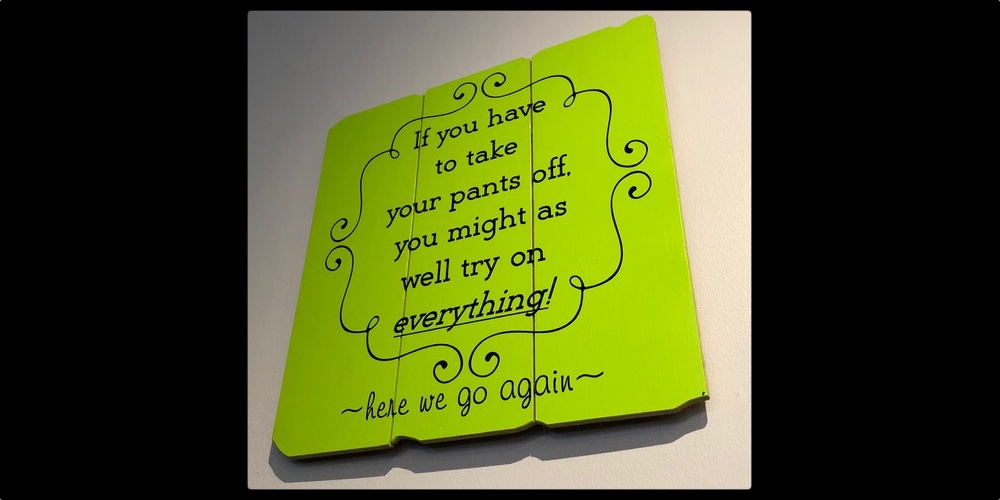 Back in the 90's I worked for the Oregon Credit Union League as a Consultant, which meant a big part of my job was traveling all over the state facilitating strategic planning sessions. We had a planning session "kit" that included overhead projector slides. The first one opened with this quote: If you don't know where you're going, any road will get you there." A lesson from the Cheshire Cat in Alice in Wonderland. 
A big part of the day was also devoted to the SWOT analysis. Strengths, weaknesses, threats and opportunities. I immediately started to see a pattern. I could predict with about 90% accuracy what the individual credit union's SWOT answers would be. 
Strengths: Our board, our staff, our members
Weaknesses: Technology, branch locations
Opportunities: Technology, SEGs, increased services
Threats: Banks, taxation, technology, the economy
So where did we go from there? Review the mission statement, make a list of goals and call it a day. There was no talk of differentiator, target audience, real competitors for our target and how we were able to make them irrelevant. This started to really bug me and so I decided to break outside of the box (the kit) and started asking another question: "What business are you in?" 
The answer "Financial services for our members" was the wrong answer. That's what category credit unions are in. What business you are in gets at the heart of your culture, your mission, your barrier to competition. And if you can succinctly answer it, it becomes the filter for all decision making. 
Here are a few examples of very successful companies that understand what business they are in and practice it like a religion: 
Starbucks "We are in the business of providing the third place." 
Ben & Jerry's "We are in the business of caring capitalism"
Harley Davidson "We are in the Freedom business" 
Apple "We are in the user experience business" 
Southwest Airlines "We are in the customer service business, we just happen to fly planes." 
Why my niece is my hero
After I got the vaccine, I traveled back home to Portland, Oregon to see my family. My niece Amanda has been managing a consignment store for the last five years. She's very entrepreneurial, loves people, is artistic and in true Portland style, a little bit weird. I love her so much. 
Her store had to close for a few months during COVID and I asked her how that impacted their sales. They didn't miss a beat, and immediately put the inventory online, had some fun "auctions" of new arrivals on Facebook, created a curbside pickup that was magical. The owner has an amazing blog where she kept the clientele connected and up-to-date. And then she told me what business they were in. "We help women get through a transition." 
She explained to me that most of the women who shop or sell to her store (or both) have gone through a transition that resulted in them losing or gaining weight. And both are very emotional. She embraced this in so many ways, which has really differentiated them in their marketplace.  
For example in the Broadway store all the dressing rooms had a full length mirror, so they didn't have to step out to see how they looked. But if they did, they got to see themselves in  "the skinny mirror." Slightly altered to make you look just a bit thinner and taller. When they would ask about it Amanda would say, "That mirror in the dressing room is how you see yourself, but out here is how the world sees you. You look great." Helping women get through a transition.   
Amanda is doing work that matters, she is bringing together women in the community that share a love of fashion and has created a safe place for their self esteem. 
She has a great boss that truly values what she brings to the experience which has created tremendous loyalty for both Amanda and their regulars. She was so excited to show me the sign her boss made for her store. It's something Amanda is known for saying and it pretty much sums up the way women who love to shop feel: 
"If you have to take your pants off, you might as well try on everything." 
What business are YOU in?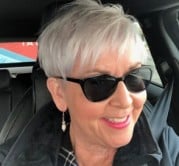 Denise started her credit union career over 30 years ago as a Teller for Pacific NW Federal Credit Union in Portland, Oregon. She moved up and around the org. chart ...
Web: https://www.zest.ai
Details