The new workspace: Looking beyond productivity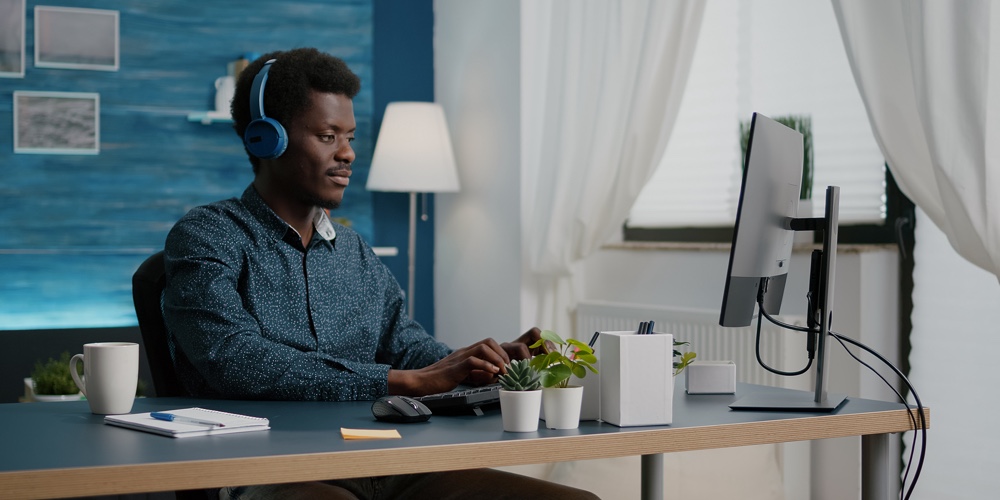 For the better part of a year now, I have been talking with Michigan credit union leaders about how they're planning to transition from the pandemic-induced home office to in-person work. It has been interesting to hear unique perspectives on how credit unions are answering the question: to stay remote, bring team members back to the office or something in between?
I have heard responses from across the spectrum. Some are very proud to have maintained in-office work when possible. Others are keeping their back-office team remote with very little face-time required, and have even started hiring out-of-state employees for certain positions. Then, there are some credit unions that fall somewhere in the middle of these two, experimenting with a hybrid model.
A common refrain from teams that prefer remote work claims consistent high production throughout the pandemic's mandatory remote work era. There's no doubt that most people are productive from home and it cuts out a commute, allows for more flexibility with kids and pets and several people prefer the remote work environment. However, there are others who find work-from-home distracting, isolating and hard to separate the lines of work and home.
Where is the balance? Just because something works, because it yields high production, is that enough reason to settle on that one model as the solution?
One Michigan credit union, Christian Financial Credit Union, with over $800 million in assets and a team of 175 employees, has adopted a hybrid approach for its back-office teams. Support employees work remote on Monday and Friday and are in the office the rest of the week.
"Teams are highly encouraged to work together, in-person, fostering strong collaboration in the unique spaces they built in our new headquarters, which opened in Fall 2019," said President/CEO Patty Campbell, regarding the three in-office days. "The heads-down approach on Mondays and Fridays is aimed at giving the team time to focus, generally free of meetings, allowing for accelerated launch of new initiatives, fostered by the ability to manage their quiet time to accomplish self-directed goals and tasks."
Campbell said the team has been thriving under this model, giving employees Monday to plan their week and Friday to wrap up projects following a few days of collaboration. The credit union found what works for them.
I think we're selling ourselves short if we think productivity is all we should look for from our teams. Gathering together as a unit allows us to be creative, to brainstorm, to learn from one another and to teach each other. In-person work fosters interpersonal relationships and broadens professional networks in a way that technology can only compliment, not replace altogether. Our credit unions and leagues benefit from these aspects of in-person work, and our movement, as a whole, becomes stronger.
Of course, time will reveal all the pros and cons of remote work — the ones we've considered and the many we probably haven't yet. But I'm encouraged that many of the credit unions I've talked to here in Michigan still believe, as I do, that there are many reasons why we should continue to embrace in-person collaboration.
It may have taken a pandemic to get us there, but I believe the future of a prosperous company is a hybrid workforce — a perfect balance of productive work and collaborative culture.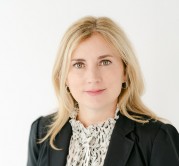 Patty Corkery is the President/CEO of MCUL and MCULSC. In 2018, she started with the League as EVP/COO and General Counsel before being promoted to CEO in 2021, ...
Web: https://www.mcul.org
Details