The secret to building a killer credit union website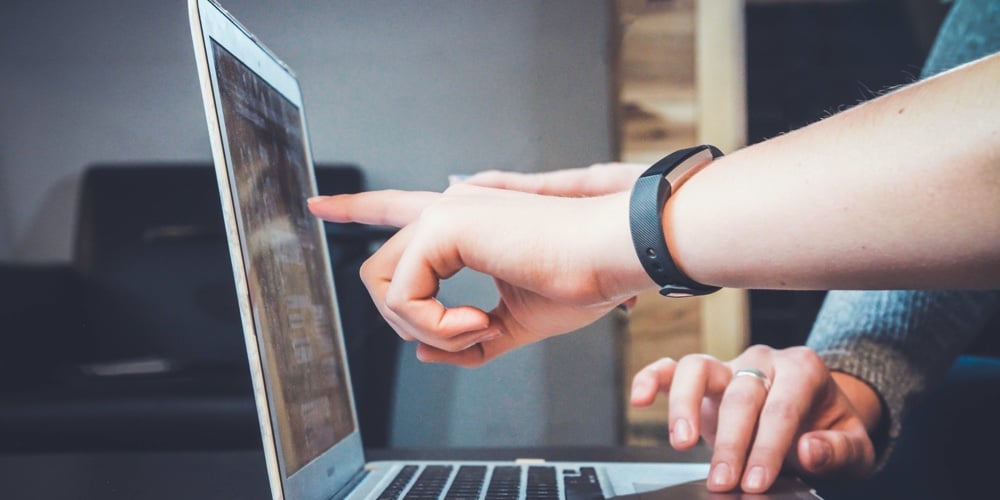 Credit union websites are essential in the modern financial services world. Members and potential members are looking for information 24/7. Rather than attempting to serve members when your staff is available, credit unions can (and should) lean on their website as an extension of your member service team! Your credit union website must deliver services successfully when and where your members want them. Want to deliver a killer credit union website to your members? We have a few tips you should keep in mind during your next build.
Remember you are not your ideal member. Your ideal member could be very different from you in educational or professional background, socio-economic status, family life, ethnicity, and a slew of other characteristics. What appeals to that ideal member very likely is not what would draw you personally into your products and services. And that's okay!
The question to ask yourself when setting the tone for all your marketing, from your credit union website to direct mailers, is what will appeal to that ideal member. Make sure you craft your messaging – from graphics to copy – around what will resonate with them.
Understand the purpose of your credit union website. This one can be particularly tricky, because credit unions serve a lot of different purposes for their members, from products and services to serving as an educational resource. What do you do?
continue reading »