They have faith in their finances—and strive to help others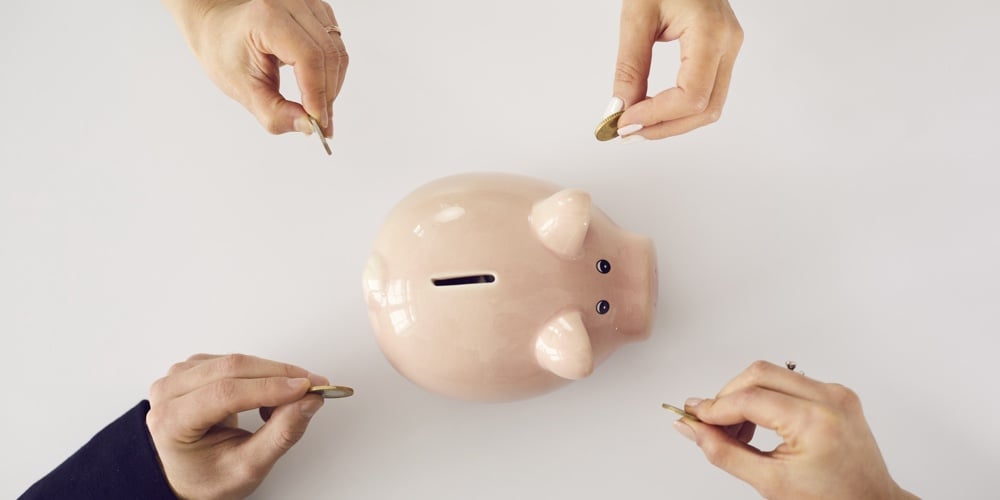 In June 1952, what's now $19 million Faith Community United Credit Union formed as Second Mt. Sinai Baptist Church Credit Union to serve the members of the Cleveland-based church by the same name. Later, the credit union expanded to add family members of church members to its field of membership.
By the late 1980s, large financial institutions in the area were closing, and the only remaining local financial services businesses were check cashers and payday lenders, says Jacqueline Moore, who first started working at the credit union in 1985 when it started to computerize and has served as its CEO/president since 2017. Community members who didn't want to use check cashers and payday lenders were having to take the bus to downtown Cleveland to go to large banks that weren't fully serving their needs either.
For example, the banks wouldn't issue ATM cards that could be used in the community, so community members would need to take the bus back downtown to make a withdrawal, Moore says. Plus, depositing a paycheck "downtown" meant that those funds weren't part of the community.
continue reading »