Things to ponder as you start your credit union week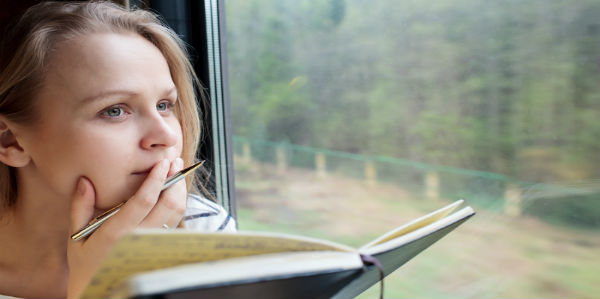 by: Henry  Meier
As someone who subscribes to the glass half-empty view of the U.S. economy, even I have to admit that Friday's jobs report is a good indication that we will probably be seeing the Fed raise short term interest rates by the middle of this year.
The most important number to look at in terms of the employment numbers are those that assess wage and workforce participation growth. On both of these fronts, the news was moderately encouraging. Average hourly earnings rose by $0.12 to $24.75 in January. This is encouraging if only because average hourly wages actually dropped by $0.12 in December. Over the last twelve months, wages have grown a tepid 2.2%, but at least it is headed in the right direction.
As for my favorite statistic, the workforce participation rate, this increased to 62.9% in January, following a slight decline last month. Similarly, it's actually a good sign that the unemployment rate ticked up slightly to 5.7%. This means that more people are actually looking for work. Remember the unemployment rate just represents the number of adults actively looking for work. The more long term unemployed you have, the less reliable it becomes as an indicator of economic growth.
continue reading »