Think Big With Your Brand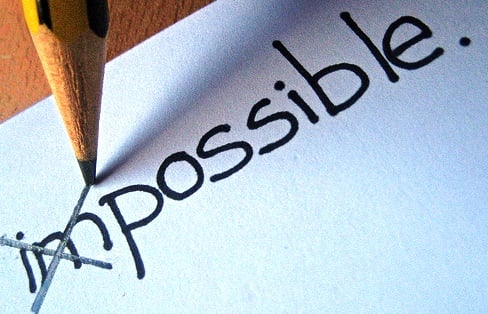 By Mark Arnold
Every financial institution wants a strong brand. Duh. But how do you get there? According to Randy Schultz, brand evangelist and buzz initiator with Weber Marketing, you must think big with your brand. Randy and I had the opportunity to lead CUNA's Credit Union Certified Marketing Executive Bootcamp recently.
"Just because we're a financial institution doesn't mean we have to look like every other financial institution," Schultz said. "You have to think big. We tend to play it safe. Credit unions that are growing are those that are embracing changing their brands and taking a few risks."
Schultz gives three recommendations when it comes to thinking big with your brand:
(1)  Transform—Banking is boring, according to Schultz. "Branding effects everything so we can no longer work in silos," he says. He encourages credit unions to focus on it all: your core brand, your personality, you products & services, your staff actions and your touch points. Thinking big with your brand means transforming your credit union.
(2)  Inspire—"Branding is the experience that lives inside you," Schultz says. "Everybody in your credit union should know your brand promise and should be passionate and energized to live it every day." Thinking big with your brand means inspiring your members and your staff.
continue reading »