This just in: The Filene Research Institute issues results of Leeflet™ survey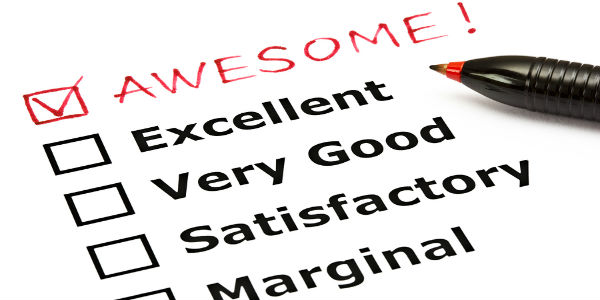 by: Jesse Boyer
Eighty-five percent!
That's the average savings a pilot group of credit unions have seen by eliminating print brochures and switching to Leeflet – a digital service that sends requested information directly to members' email inbox. In dollar terms, that 85 percent means an average of $13,766 leftover in the marketing budget. And for credit unions relying heavily on the print promotions, the savings is higher – as much as $40,000 … not including costs for mailing!
DigitalMailer + Filene = Leeflet
In 2013, an i3 innovation team from The Filene Research Institute approached DigitalMailer to collaborate in creating a program that would reduce marketing costs, while giving financial institutions the opportunity to track customers' reactions. The result was Leeflet.
For DigitalMailer, helping develop Leeflet with the i3 team was a natural product extension, combining its technology expertise and online communication tools to help credit unions deepen member relationships. Given that most financial institution marketing materials include terms, rates and conditions, traditional print brochures and flyers are often obsolete well before the supply runs out, which can quickly deplete the marketing budget. In contrast, Leeflet enables credit unions to easily update brochures electronically, saving the cost of printing and mailing.
The Filene Research Institute has now concluded a six-month pilot program of Leeflet. Along with the Filene i3 team, three credit unions were involved in program development: Financial Center Federal Credit Union in Indianapolis, Ind.; Fort Knox Federal Credit Union in Radcliff, Ken.; and Smart Financial Credit Union in Houston, Texas. Altogether, 19 credit unions– with assets ranging from $40 million to $10 billion—participated in a survey or other aspects of the program.
During the pilot program, participating credit unions were given access to DigitalMailer's Leefletweb platform, which tracks members who open their Leeflet emails and use the provided information to take next steps. Filene surveyed the credit unions both before and after implementation to answer these questions:
1. What are members preferred delivery channels for receiving information from their credit unions?
2. What would the savings be for eliminating print brochures and flyers in favor of using the Leeflet service?
continue reading »