This way to a Disney-level sales culture
Your team members are the key to unlocking the financial dreams of your members.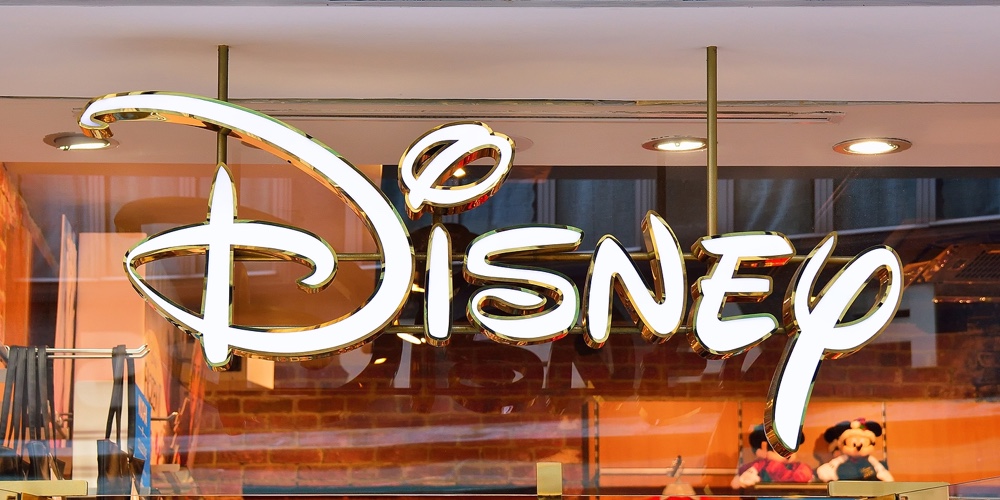 It was the fall of 1999, and instead of starting my sophomore year in the classroom, I was spending the semester working in merchandise on the Walt Disney World College Program.
At the end of my "Be Our Guest" class for new Magic Kingdom Cast Members (Disney's name for employees), one of the trainers left us with a message that still resonates 20 years later.
"Don't ever lose sight of the connection you'll have with every Guest you meet," he implored. "The Cinderella Castle snow globe or Mickey Mouse toy someone buys aren't just pieces of merchandise—they are keepsakes that instantly transport our Guests back to the magical memories they made here at Walt Disney World."
continue reading »