This year's highest marketing budget priorities for banks & credit unions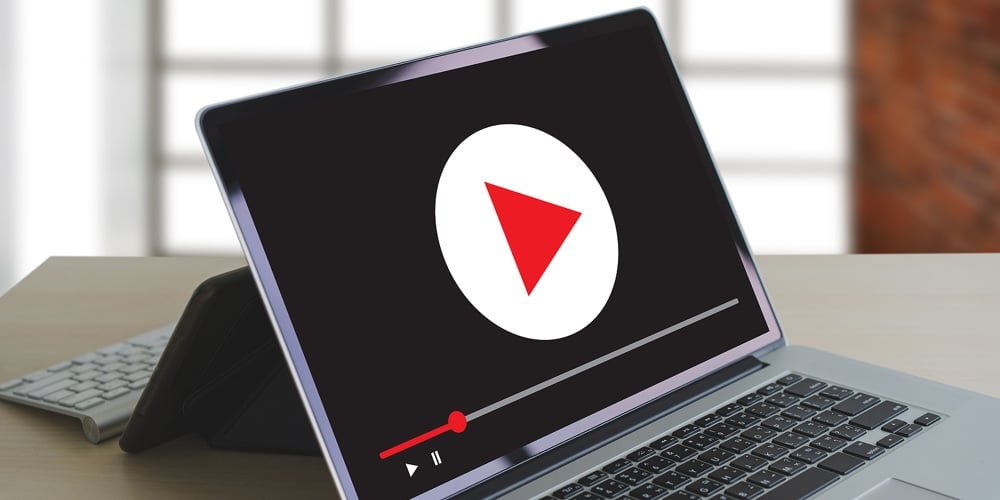 As we enter budgeting season we like to reflect on what we are seeing as some of the highest priorities in marketing and sales for financial institutions.
Budget Priority #1: Digital Branch Development
By far the most important priority for banks and credit unions needs to be building your digital branch. What is a digital branch? It's your website but better… it should allow consumers to do everything they would do at a brick-and-mortar location via digital channels.
Your digital branch should be a personalized, interactive digital experience with actual people involved via website content, email, chat, or video banking.
continue reading »