Three frequently asked strategic planning questions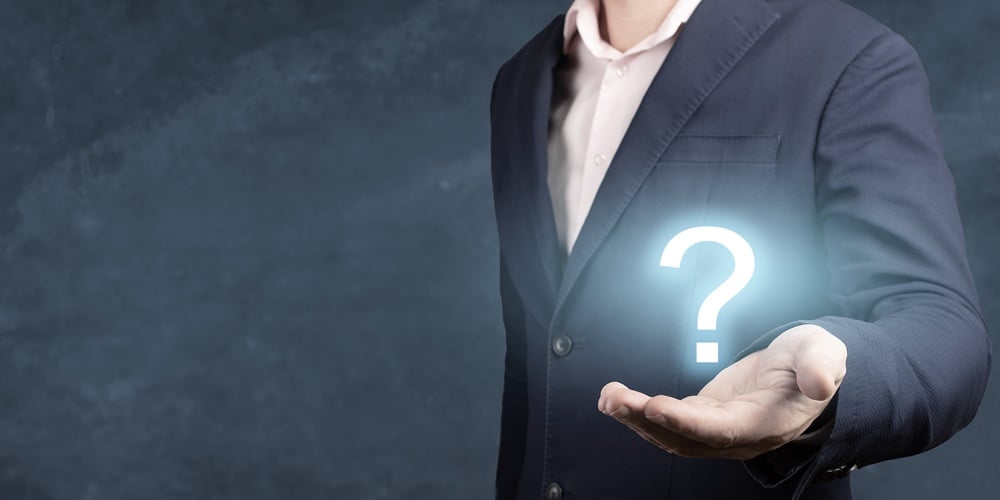 In my many years hopping on calls with community banks and credit unions about their strategic planning sessions, I found there are some questions leaders always ask.
To help you better plan your own session, here are the top three frequently asked questions (and their answers) about maximizing your community bank or credit union strategic planning session.
1. When is the best time to have the strategic planning session?

Well first of all, don't do it when you're "not busy." The truth is: you're always busy. Putting off your planning session until you have some free time means the planning session will never happen.
Bite the bullet, make time to think strategically and ensure you're busy with the right things.
continue reading »