Three growth tips for 2023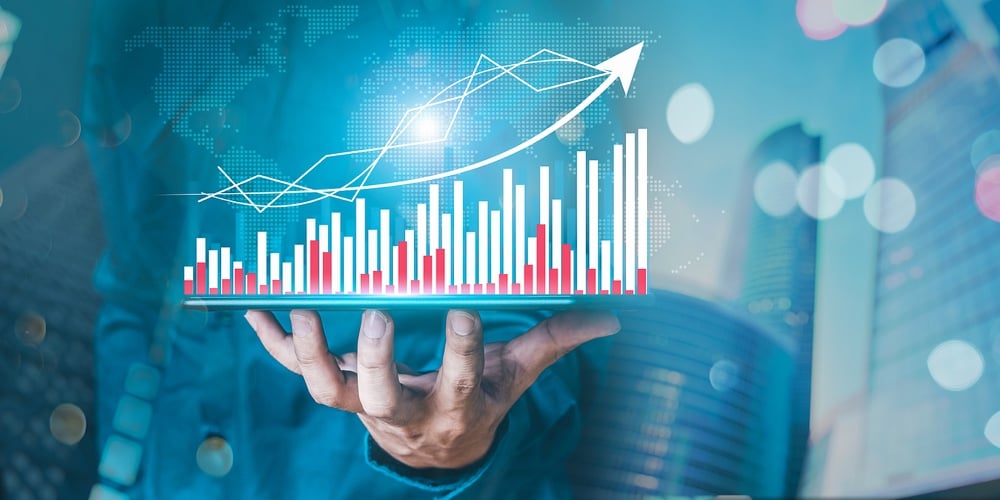 I recently wrote a post about "Three Marketing Tips For 2023." It gives several ideas about strategy and tactics you can immediately implement to improve the all-too-critical area of marketing.
But growing your credit union or community bank will take more than just improving your marketing. And in a down economy, growth will no longer happen by osmosis. Growth will take intentionality.
So, what are credit union and community bank leaders to do in 2023? Here are three tips:
1. Invest Rather Than Cut
With the somewhat negative economic outlook, the temptation is to cut (or at least hold steady) in certain areas. Marketing. Technology. Hiring. After all, those are large expenses. It's tempting to hunker down, delay decisions and hold off taking action.
continue reading »