Through partnership, credit unions will thrive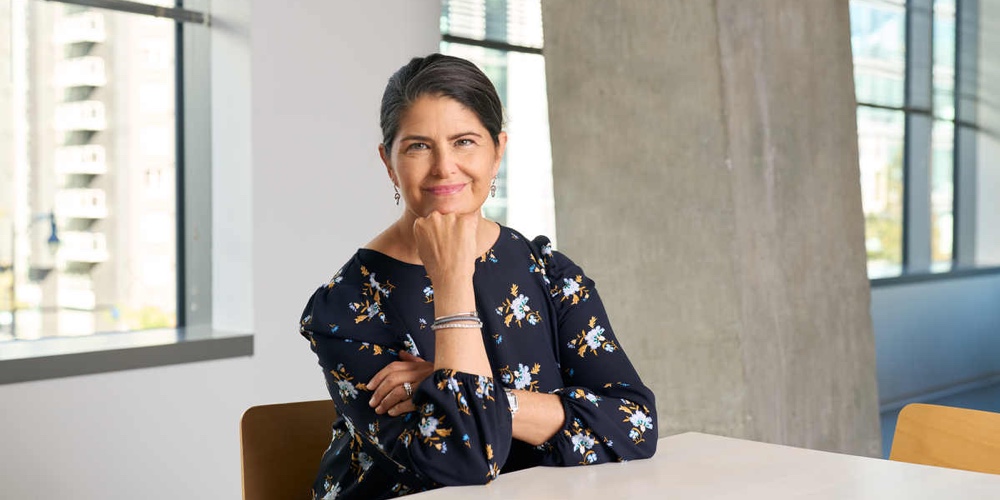 If you've met me, virtually or otherwise, you'll know I'm an avid birder. It's a passion that provides much-needed balance to my life: the restorative calm of nature versus the catalytic change agency of the National Credit Union Foundation (the Foundation).
Understandably then, spring is an exciting time. From my Virginia home I am treated to skies full of birds, returning north for the warmer months.
I don't need to say much more than that, do I? You can picture it. The flock of geese in a perfect V. The stunning murmuration of starlings. A collective, moving as one, toward a common goal.
That, my friends, is how I feel about the credit union movement right now.
For many years, the Foundation has worked to position financial well-being as a key strategic driver for credit unions. And over the last few months in particular, every conversation with credit unions and system partners has aligned to that work.
Like the birds outside my window, our collective is moving as one toward a common goal: improving financial well-being for all.
We are witnessing the high-water mark of this journey. To maintain momentum, we need every credit union to get involved. So whether you're already on the journey or just starting out, here are three ways the Foundation can help:
This cooperative effort between the Foundation, the California and Nevada Credit Union Leagues, and the Cornerstone Foundation returns in-person, April 25 – 27 in San Antonio, Texas.
Over six years, CUFinHealth has become the leading financial well-being event for credit unions and system partners. The agenda is jam-packed with powerful presentations, discussions and break-out sessions to help you start, scale or sustain your credit union's financial well-being strategy.
The financial health of our nation is fragile. As my dear friend Lucy Ito recently commented, "there is so much work to be done."
One of the Foundation's superpowers is bringing examples of existing work to the broader credit union movement. Turn to us. Lean on us. We are your Foundation and exist to help you more effectively support your members.
The cooperative values that bind us together, set us apart. Our model is the differentiator between your credit union and the bank, FinTech, payday lender – whatever it may be – down the street or on your member's phone.
A deeper understanding of the cooperative principles will deliver a more robust growth strategy, stronger member loyalty and improved partnerships. The Foundation can help.
And there's one more way that you can help. You can give.
The miraculous patterns of a starling murmuration are not governed by a single head bird. There's no hive mentality or understanding. Each bird keeps an eye on the nearest seven birds. It moves when they move. It pivots when they pivot. It speeds and slows with them.
For a generation, the Foundation has flown by your side. We have moved when you move. Pivoted when you pivot. We are here to support you on your financial well-being journey, as fast or as slow as you need us to. But we cannot do it without your support.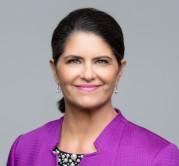 Gigi Hyland serves as the Executive Director for the National Credit Union Foundation (NCUF), the philanthropic and social responsibility leader of America's credit union movement. Prior to her work with ...
Web: www.ncuf.coop
Details