Time for a strategic planning makeover?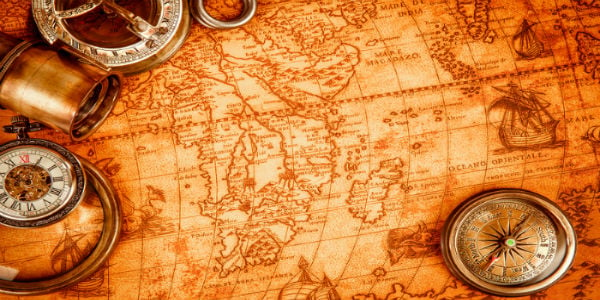 by: Glenn Christensen
All industries face changes that require a strategic planning makeover, and the credit union industry isn't much different.
New market developments, client needs, along with various regulations, are most likely challenging you to find brand new sources of future non-interest income so that you can grow. Although it can be tough to grow and remain viable in volatile environments, changes are also known to bring opportunities with them, and it is up to your leadership to run a thorough analysis to realign the organizational mission and big picture strategy with various tools available to you.
Although we understand that information is never complete, there are more tools available to strategic planning than you had in the past. Due to the uncertainty and changes in the environment strategic planning makeovers will occur more frequently
continue reading »