'Tis the season to buy now, pay later
Four in 10 Americans plan to use the service for their holiday shopping as the 'alternative' payment method goes mainstream.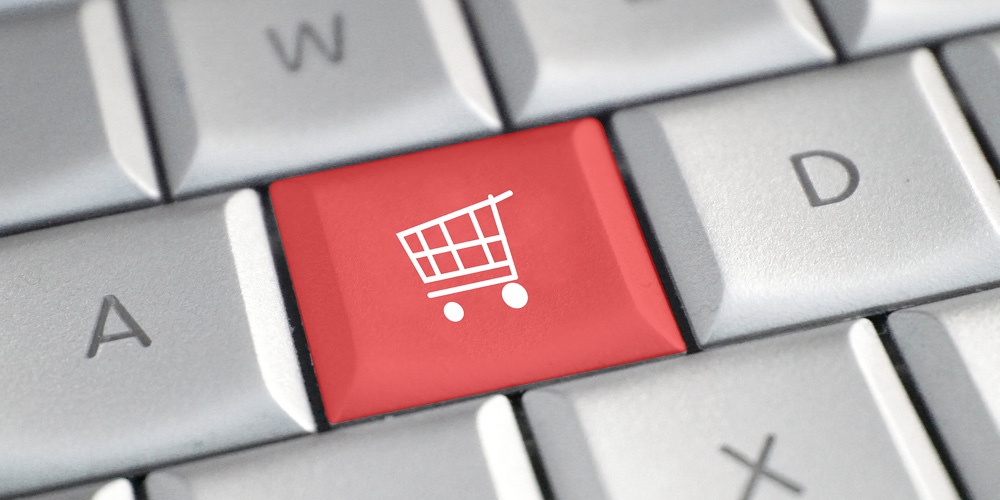 In what is arguably the first holiday season with buy now, pay later as a "mainstream" payment option, new research reveals many Americans consider it a gift. According to a study by GoCardless, a global fintech for account-to-account payments, 42% of shoppers plan to use it during the festive period, rising to 60% of millennials. Clothing tops the list as the most popular item for buy now, pay later, chosen by 39% of the respondents, followed by computers and laptops (33%) and games consoles such as the PlayStation and Xbox (32%).
Buy Now, Pay Later Could Help Businesses and Consumers
Buy now, pay later could provide a big boost to businesses during the holidays. A third (32%) of shoppers say they're willing to spend up to $99 more if buy now, pay later was available, with a quarter (26%) indicating they would spend as much as $200 more.
In what has been a hard year for everyone, 42% of consumers say they want to use buy now, pay later this holiday season to treat a loved one with something they could not usually afford. Meanwhile, 33% admit it's because their finances are rocky from the pandemic, though they will be healthier in the new year.
continue reading »