TMG clients prepare for #EMV conversion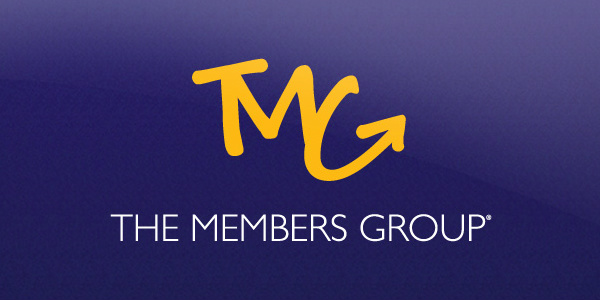 by. Brandon Kuehl
Recent high-profile data breaches have brought about speculation that some card issuers may be working to speed up their EMV conversion plans. Merchants, too, are ramping up their efforts, with Target leading the charge to fast track EMV rollout in the U.S.
The Members Group (TMG) recently surveyed 43 of our financial institution (FI) clients about their EMV rollout plans. Twenty-four of the FIs participating in the survey reported they would like to start an EMV project within the next 12 months. Eleven of the FIs named 2015 as their preferred start time, while eight said they were unsure when they would like to begin an EMV project.
Additionally, 27 of the surveyed FIs said they have a reissuance plan. Of those, 22 reported they will send out EMV cards on the natural reissue date. The remaining five issuers said they would reissue cards upon request on a per-cardholder basis.
Regarding authentication, the majority of those surveyed indicated they plan to implement chip and signature, which TMG considers the best practice for community-FI card issuers.
continue reading »