Top 3 scams hitting our military families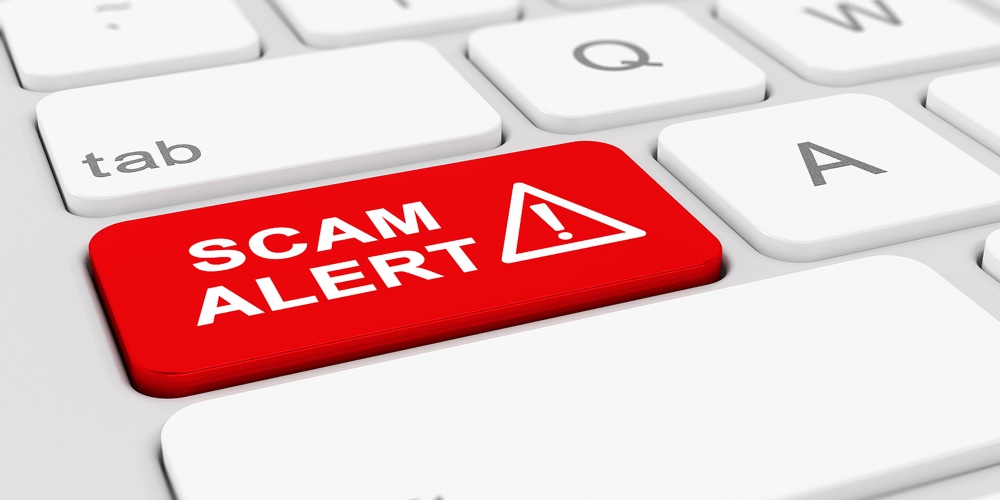 Protecting our members from scams can seem like a never-ending battle. One way to improve your ability to support your members is to understand how their financial challenges leave them vulnerable to certain kinds of schemes.
For instance, an FTC article from December 8, 2022, highlighted that younger adults (18-59) were 86% more likely to fall for online shopping fraud and 98% more likely to be scammed by fake checks. In comparison, older adults (60+) were 398% more likely to fall for tech support scams and 126% more likely to fall for prizes, sweepstakes, and imposter schemes.
The military is no different. DCUC partners with a number of organizations to stay on top of current issues impacting military and veteran credit union members. Recently, one of our partners, the Military Family Advisory Network (MFAN), released a research review of multiple Military & Veteran Financial wellbeing studies. Part of this data collection submitted by the BBB Institute for Marketplace Trust shared the top three scams that affect our military the most.
Employment scams were the number one scam for military consumers in terms of volume and median dollars lost when compared to all consumers. Many military families, regardless of rank, rely on military spouse employment to help cover family expenses. Since moving every 2-3 years is the norm for military careers, it can be difficult for a military spouse to sustain a job without significant disruptions. This leaves them particularly vulnerable to promises of work-from-home and flexible job opportunities that are often scams.
Home improvement scams were the second riskiest scams with a median dollar loss of $2,000. Relocating every couple of years leaves military families often renting or buying their future homes sight unseen. For those who have bought their home and are in the process of a reassignment, their houses are often turned into rentals, which require regular maintenance managed from long-distance. Both situations can subject a military family to potential fraud from unscrupulous contractors.
Online purchase scams were the third riskiest for military families. These scams had the highest number of reports, most often received from younger military consumers, and had the highest likelihood of financial loss, according to the BBB report.
Scams and fraudulent schemes are here to stay. The clever people behind these schemes are always adapting and coming up with new ways to trick people into giving up their hard-earned money. It's important to know which scams your members are most vulnerable to so that you can best protect your members.
Beth Merlo is the Vice President of the Defense Credit Union Council (DCUC). She joined DCUC in 2006 and has worked in all parts of the organization. As Vice President, ...
Web: www.dcuc.org
Details