Trends all credit unions want to know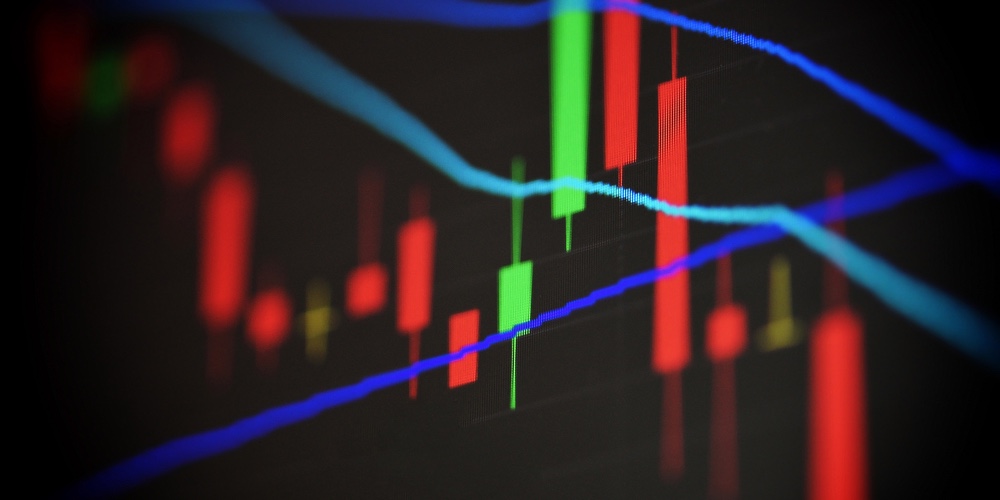 We live in a fast-paced world and staying up to date on trends in the credit card industry can be daunting.  Let Elan's thought leaders and in-depth research help guide you to what you need to know. From cardmember experience to cybersecurity, we invite you to explore our free resource library filled with a variety of whitepapers, reports, and videos.
Our most popular resources analyze timely topics for financial executives that impact your credit union's strategy and growth.
Elan's resource library is always expanding so check back often! You may also visit our news and community space for important industry updates, to see what we've been up to, and learn more about the impact of our charitable giving program.