U.S. economy continues to shrink and many aren't prepared for an economic downturn. Here's what advisors are telling clients as recession fears grow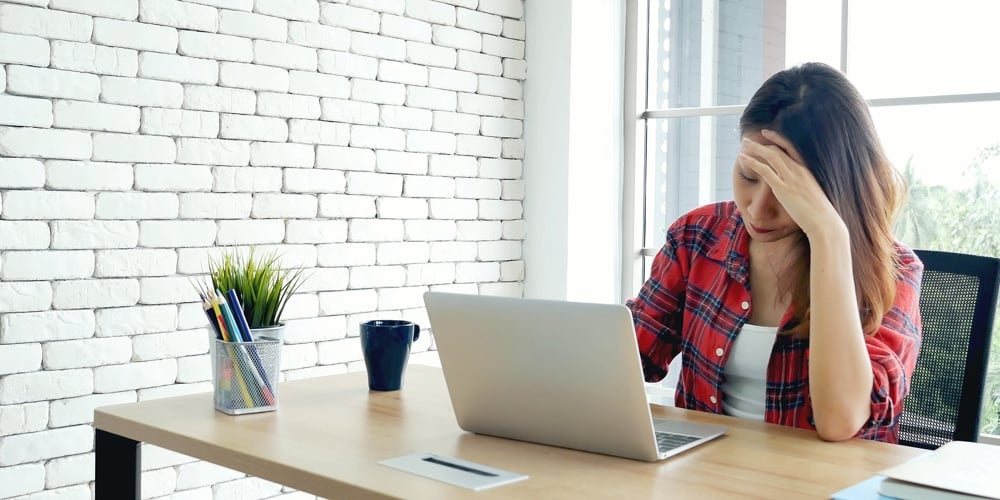 As the U.S. economy shrinks for a second straight quarter — one definition of a recession — many Americans aren't prepared for an economic downturn.
However, financial advisors say there's plenty that is in your control.
Fewer than half of Americans feel "financially secure enough" for another recession, according to a survey from digital wealth manager Personal Capital.
Among those surveyed, the top fears include the inability to plan for the future, trouble paying bills or losing a job, the report found, polling roughly 1,000 cross-generation Americans in May 2022.
continue reading »