Untangling the HMDA thresholds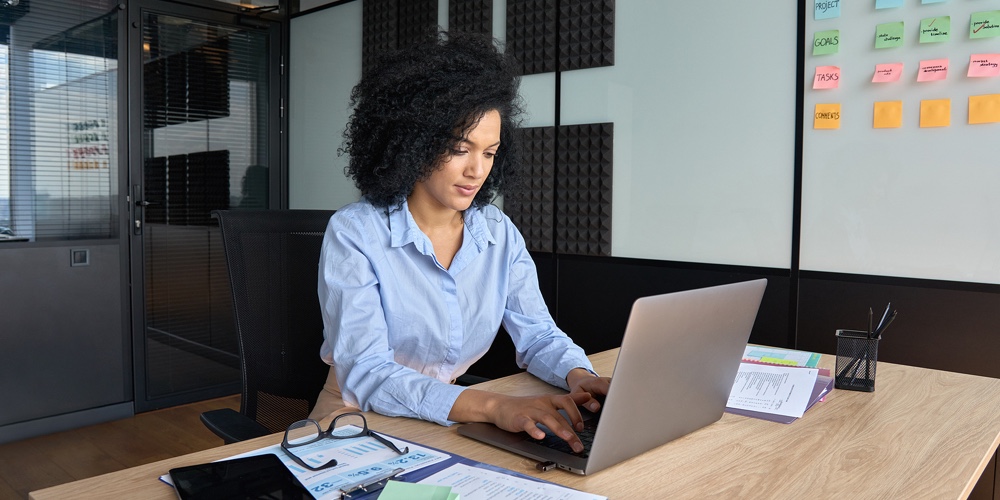 For credit union compliance professionals, February means that the annual Home Mortgage Disclosure Act (HMDA) reporting deadline is approaching. As we creep closer to the reporting deadline, the NAFCU compliance team often receives questions regarding the applicability of Regulation C (which implements HMDA), so let's take some time to refresh our knowledge on this topic.
Section 1003.4 of Regulation C requires credit unions to collect, record and report data regarding applications it receives for "covered loans" – i.e. closed-end mortgages or home-secured open-end lines of credit – during the calendar year. However, there are some exemptions from the requirement to collect, record, and report HMDA data, such as when a credit union's assets or previous covered loans fall below a certain threshold. The thresholds have changed a bit in recent years, which can sometimes cause confusion among credit union compliance professionals.
continue reading »