Up your game to beat Walmart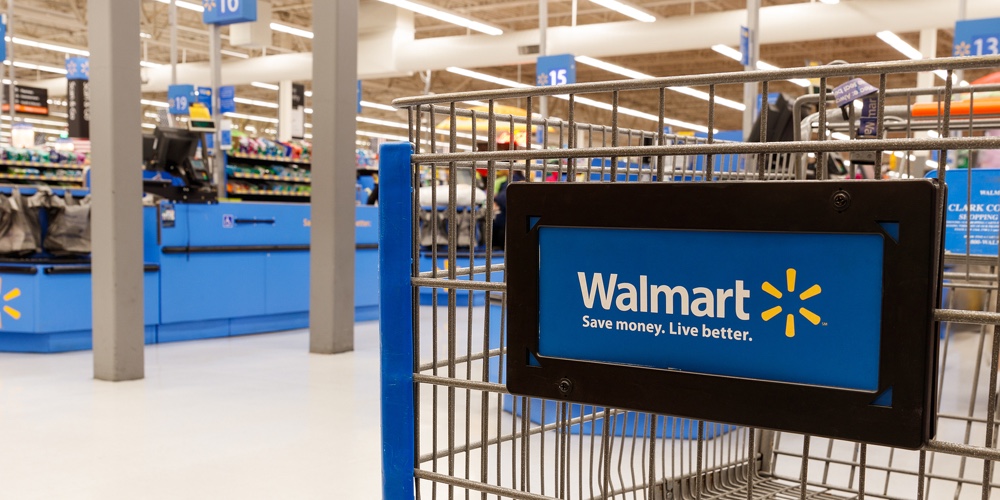 For decades, Walmart has prided itself on its low prices. They're virtually unbeatable. But those staggeringly low numbers they call prices aren't so eye popping anymore. It's the much larger numbers that are mind boggling: Walmart checking accounts.
Your credit union or community bank needs to enhance its' consumer experience if you want to drive Walmart's checking account numbers down again.
A Quest for Market Dominance
Economists report a collective 873 million checking accounts among U.S. consumers and small businesses as of June 2022. Walmart's checking account market share is about 10 percent of that number!
That's right. The big box retailer currently services more than 100 million checking accounts…larger than any financial institution nationwide. For context, Bank of America (the runner-up) services 68 million checking accounts.
continue reading »