USAA's focus on key result areas produced results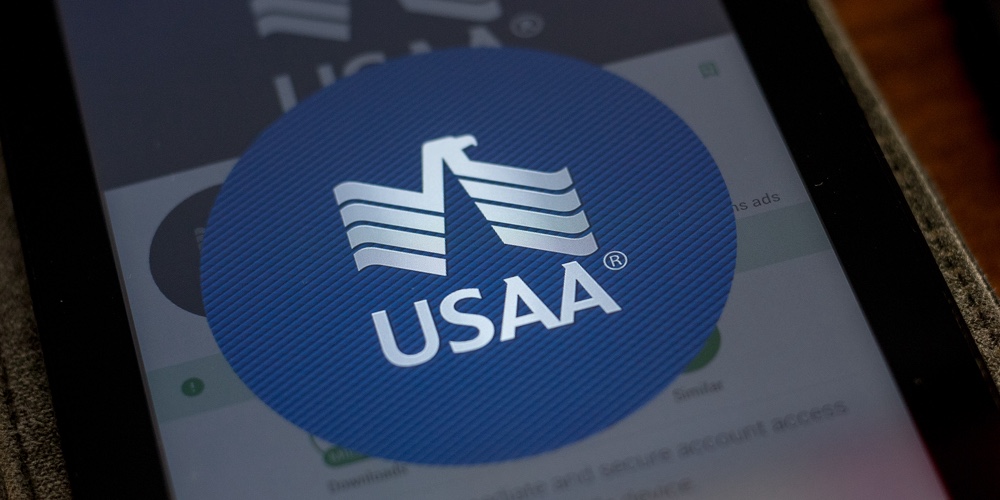 When I was CEO of USAA Bank, General McDermott, the CEO of USAA, encouraged us to focus on Key Result Areas ("KRAs") to help us prioritize strategic investments that we made in our businesses, and to help us in making decisions on everything from what products and services to offer to how to price and deliver them to our members. General McDermott had developed the Key Result Areas when he took over as CEO of USAA in 1967 and built the amazing company that it is today. But let me step back and provide some context.
When McD joined USAA it was a $200 million property & casualty insurance company with a small new life insurance company. When General McDermott retired from USAA, it was the most successful integrated financial services company in the U.S. with:
$30 billion in assets
Only P&C Insurer to have highest ratings from Moody's, S&P and AM Best
24% operating expense ratio vs. industry average of 40%
Highest scores from JD Power
94% of USAA Members plan to be Lifelong Members
Recognized as "Best Company to Work for in America" 
USAA FSB was named "Best Bank in America" by Money magazine
Today, the diversified member focused company that General McDermott built has $200 billion in assets, $40 billion net worth, and earned nearly $4 billion in net income on $36 billion in revenue in 2020. USAA is owned by its members, and shares their success with its members, returning more than $3 billion to members in distributions, dividends, bank rebates and rewards in 2020, a 28% increase over 2019, despite the challenges posed by the pandemic. USAA's 36,000 employees volunteered over 185,000 hours to help support their communities and USAA provided $87 million to nonprofit organizations in support of pandemic-related relief. This included $20 million for U.S. military aid societies and organizations serving active-duty military, veterans and their families.  
How did USAA get to this incredible position of resiliency and strength? It started with Gen. McDermott's Key Result Areas focus and asking USAA members what they wanted from their company.  Early in his role as the new CEO of USAA, McD did an extensive survey of the USAA membership to learn what members wanted most from USAA, and to determine if USAA could provide members with those benefits. McD was determined to only provide products & services that members want/need, and where USAA could add value – If USAA could not deliver a better value, we were not going to waste member resources simply offering something they could get elsewhere. 
The five Key Result Areas, in order of priority for both the insurance companies and the bank were:
Service – treat members the way you'd like to be treated and treat employees the way you want them to treat your members.
Financial Strength – in order to have sufficient reserves to pay claims and to be able to be a source of strength for member financial assets (i.e. bank deposits, life insurance policies and annuities, etc.) being financially strong was the 2nd highest priority
Increasing Product Value – each product or service had to provide clear value to USAA members, or we would not offer it. As an example, USAA's auto insurance was legendary within the armed forces for how USAA took care of their members. USAA settled claims quickly and members consistently rated USAA the best auto insurance value in annual independent surveys. USAA's Homeowner Insurance is another great example, in the USAA policy, USAA covered everything except those things listed as not covered – all other Homeowners insurers only covered those things that are listed in the policy! 
Infrastructure Improvements – if you want to provide the best service, be financially strong and deliver exceptional product value, you need to have the infrastructure in place, from people to technology to facilities.  
Growth – McD believed that if we put service first, maintained unrivaled financial strength, offered exceptional value and supported it all with excellent infrastructure, growth would be the natural result. Most companies put growth at the top of their list of priorities, and struggle to achieve it on a consistent basis. USAA has achieved tremendous annual growth because of the right priorities.  
The simplicity of the Key Result Areas was important, as we shared this with our employees and McD would tell visitors that they could walk up to any employee on the USAA campus and ask them what the most important priority was, and 100% of the time, Member Service was the immediate response. Deciding what is most important and communicating it to your team in a simple, consistent message empowers staff, since they know the priorities. At USAA the #1 priority was to deliver outstanding member service.  
Key Result Areas simplify the message and empower leaders as well as staff, as there is no ambiguity or conflicting priorities. Occasionally I was "the highest ranking" leader in a meeting and would be called upon to make a final decision on the topic being addressed that was outside of USAA Bank – I was able to confidently make those decisions by looking at how the issue fit within our KRAs priorities. 
General McDermott was so insightful, I consider it one of the biggest privileges of my life to work with and for him. He taught me "Golden Rule Service" is most important; to Listen to our members and employees; that Life Events drive member actions/decisions; to look at everything from a Member's Perspective; to focus on Cross-Selling to existing members; and to be your members' Trusted Advisor. 
As I share these insights, I would add to this list to Collaboratively Work Together to deliver best product value through low-cost, shared infrastructure, as we have done through CUSOs for decades. Working together through CUSOs is a unique opportunity that credit unions have with their collaborative partners to deliver on each of USAA's Key Result Areas, from outstanding service to financial strength, from differentiated products & services through shared infrastructure that produces growth because we are serving our members better than any other financial institution. At NACUSO, we are all about helping our members to achieve their KRAs priorities and goals.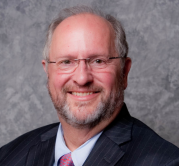 Jack Antonini was appointed president/CEO of NACUSO in 2010. Jack was the former President & CEO of USAA Federal Savings Bank when USAA FSB was recognized as "Best Bank ...
Web: https://www.nacuso.org
Details