USAID, World Council, Visa launch entrepreneurship development platform in Peru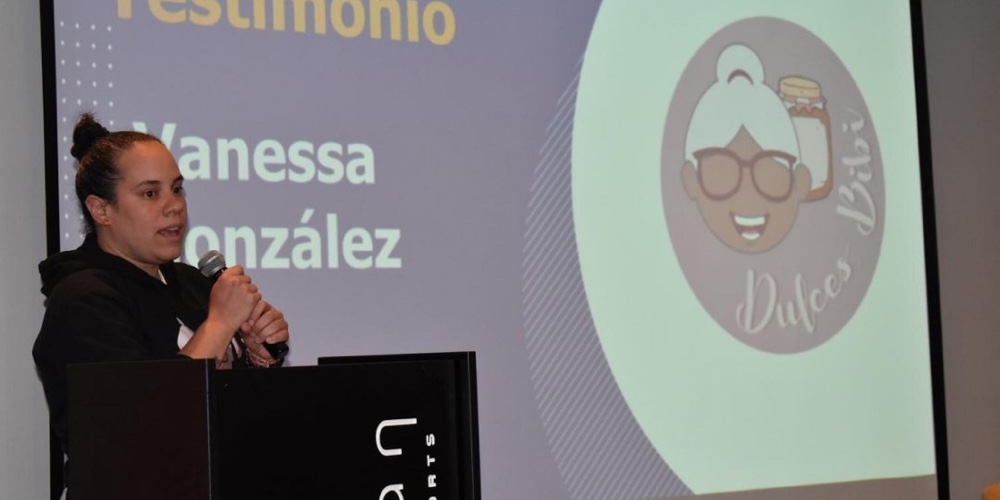 The U.S. Agency for International Development (USAID), World Council of Credit Unions (WOCCU) and Visa launched the "Enko" mobile business development platform in Peru to continue promoting the businesses of Venezuelans and Peruvians participating in the WOCCU Economic Inclusion Project's (EIP) entrepreneurship development programs.
First launched by EIP in Ecuador this August, Enko is a mobile app that provides training in 15-minute lessons on management, personal development, finance, marketing and sales through short videos, illustrations and interactive activities.
At last week's launch event, EIP presented the benefits of the tool to entrepreneurs and representatives of multiple entities in attendance.
"The Enko platform is not only a tool that complements and reinforces the knowledge of the people who have participated in our entrepreneurship development programs, but also provides new knowledge and reaches different audiences, such as young people, the rural population and excluded populations," said Oscar Guzman, EIP Chief of Party.
continue reading »