Using text to improve the collections experience for members and staff
Hughes FCU needed another channel to contact members who don't pick up the phone. Texting provided an effective way to open communication and proactively offer assistance.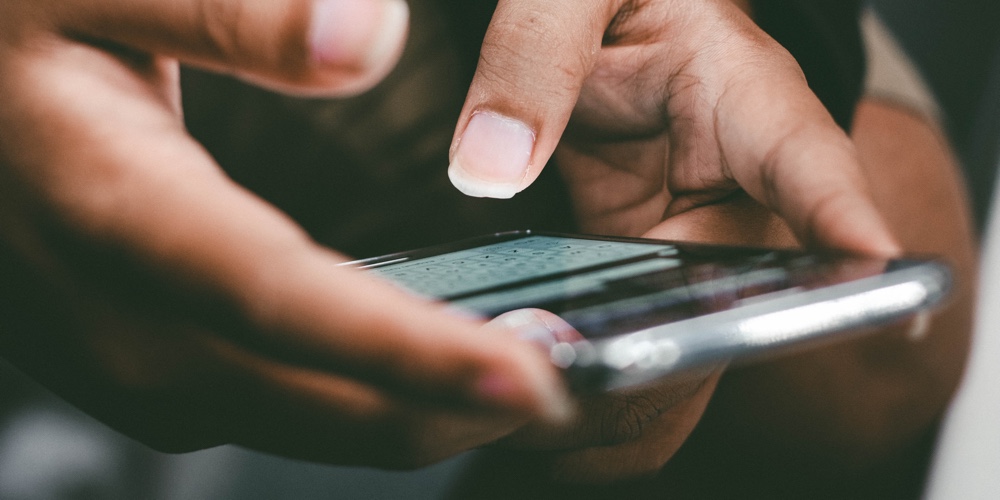 $1.9 billion Hughes Federal Credit Union was formed in 1952 in Tucson, Arizona, to serve the financial needs of Hughes Aircraft Company (now Raytheon Missiles & Defense) employees and their families. In 2001, Hughes FCU was designated as a low-income, underserved community charter, allowing the credit union to serve more members that live, work and worship in Tucson. Today, it serves over 180,000 members nationwide.
Because Hughes FCU participates in refinance programs as a reseller, it has a vast network of members spread throughout the country. This presents some challenges for the credit union's collections department in terms of needing to contact people from all over the U.S. instead of just members local to southern Arizona.
Additionally, as anyone who works in a collections department knows, it can be difficult to connect with members who may be behind on their payments and would rather avoid those conversations. "Often, these folks are embarrassed," says Leticia Amado, collections manager at Hughes FCU. "They don't know that we offer help or that the help is even out there."
Many of the members the credit union's collections team was attempting to contact would not answer the phone or respond to voicemail. So, in spring 2022, Hughes FCU started using Eltropy's text messaging platform to address this communication breakdown.
continue reading »