Variable rates are variable again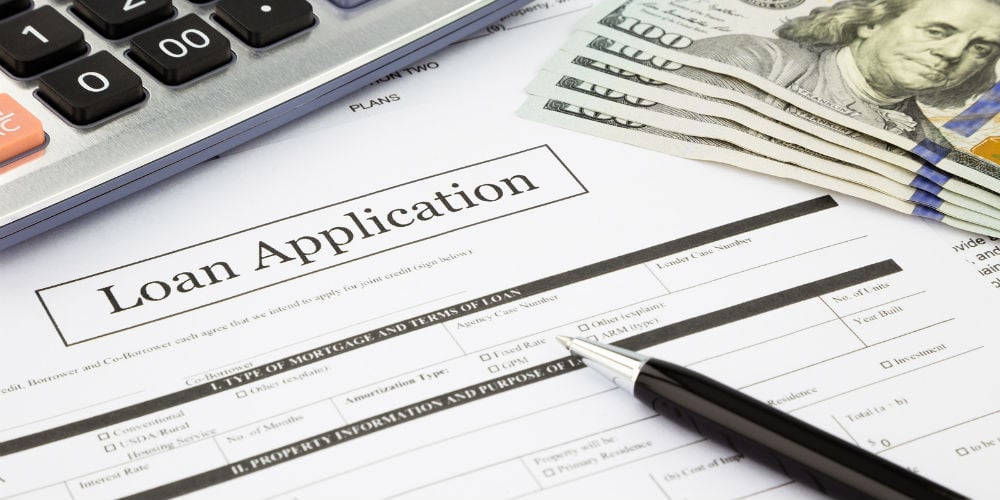 While the term may suggest otherwise, variable-rate loans have been far from variable for nearly a decade. Month after month, year after year, variable rates remained unchanged – until December 2015, that is.
For the first time in eight years, the Federal Reserve made the decision to increase the Fed funding rate at the end of 2015. The increase resulted in an upped prime rate, an index commonly used to determine the rate on a range of variable-rate loans, from home equity lines to credit cards.
I imagine alarms bells and sirens sounded at lenders across the nation when the Fed made their announcement back in December. Why wouldn't they? With so much time between rate changes, the event likely triggered a great deal of questions from lending staff who had never dealt with the like.
By now, lenders – both novice and tenured – have survived the first rate change. However, the recent hike is just the first of what is predicted to be several changes to the prime rate in the coming months and years.
The past eight years of rate stability were far from normal. Historically, the prime rate has not been consistent. If you look at the 10 years prior to December 2008, you get a clear picture of the fluctuation. During that particular decade, the prime rate changed 46 times. In 2001 alone, it changed 11 times. Go back even farther in time, and the peaks and valleys of the prime rate graph look like the Rocky Mountains.
With history as a reference, it's clear rate changes will occur more frequently in the future. How can your credit union prepare? Four critical areas of focus should be reviewed immediately: Procedures, marketing materials, UDAAP concerns and training.
First, review your procedures to ensure you have a good process for managing future rate changes. There are quite a few details that, if overlooked, could leave you out of compliance and generate exam findings.
Second, review any and everything you put in front of a member to understand whether or not it includes a rate. This may include advertising, disclosures, web banners, websites, signs, pamphlets and/or billboards. Regulations do give some leeway to update rates after a change. However, they are short-lived and vary based on the item and how it is delivered.
Another area of focus for your credit union involves Unfair, Deceptive or Abuse act or Practices (UDAAP). Is your cooperative changing rates in a timely and consistent manner? An example of a practice that could raise the eyebrows of regulators is rate increases implemented in shorter timeframes than rate decreases. Consistency is the key to ensuring you are treating members fairly.
Training is another area of focus. Are all staff members who will be answering member questions about rate changes prepared to provide thorough and accurate answers? Well-trained staff increases the chance of provide clear and consistent information. A well-intentioned, but untrained employee can easily give inaccurate or confusing details that set the credit union up for trouble.
These are just a few of the items that need to be considered in your variable rate process. When you are designing the plan for how your credit union will process these changes, be sure to include your trusted compliance professional.
Rate changes are going to occur on a more consistent basis than we've become accustomed. A well-thought out plan on how to address the inevitable ups and downs around the bend will be a crucial step to ensuring they are traversed smoothly and correctly for all involved parties.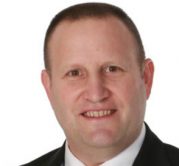 Mike Tanner is director of card compliance for PolicyWorks. As such, Mike is responsible for advising on various compliance concerns related to card products offered by PolicyWorks clients. His diverse ...
Web: www.policyworksllc.com
Details