View from the board: The foundation to financial success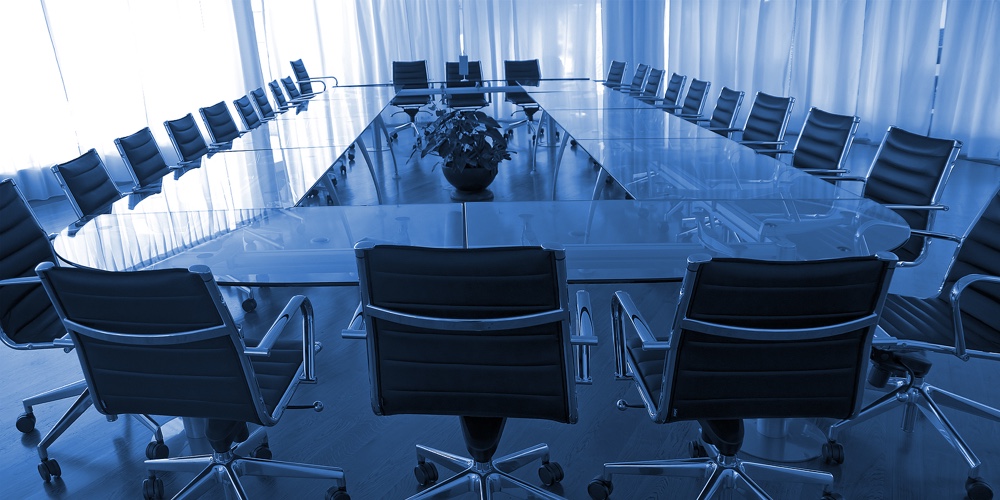 I recently was blessed to talk to a class at one of our local high schools about Financial Education. We polled the class to see what specifically they were interested in and to my surprise a lot of their questions revolved around establishing credit, credit cards and how to build and maintain a good credit score. Surprised because I know that those concepts were the furthest things from my mind when I was in high school. But this made me very excited to talk with the students especially since it's been so long since we've last been able to visit the schools.
My first introduction to the concept of credit was when I started college thinking it was a great idea to get a credit card for those "emergencies" and hey, I got a free t-shirt as well. It turns out that when you are in college, everything seems to be an emergency. I learned about finances the hard way, as many do, but now that I've travelled the financial road I've been on, it's only natural to want to share my experience with the younger generation in hopes that they can take their financial lives a step further than where they are now.
Many of the younger soldiers we talk to today are also coming from having little to no financial education before joining the military. Although we are seeing shifts in providing financial education in the classroom (as evidenced through my personal experience), we know that there is still a need for so much more. I'm finding that all it takes is a little perseverance and encouraging our youth to pursue education beyond what they may already know.  Being a credit union on a military installation amplifies that importance – after all, it is one of the primary ways we serve those who serve our country. By utilizing the educational resources that we've obtained through various partnerships as well as the publications that DCUC has been instrumental in producing, we all just need to remain focused on providing that education throughout our communities.
continue reading »