Want younger members? Try sticker marketing.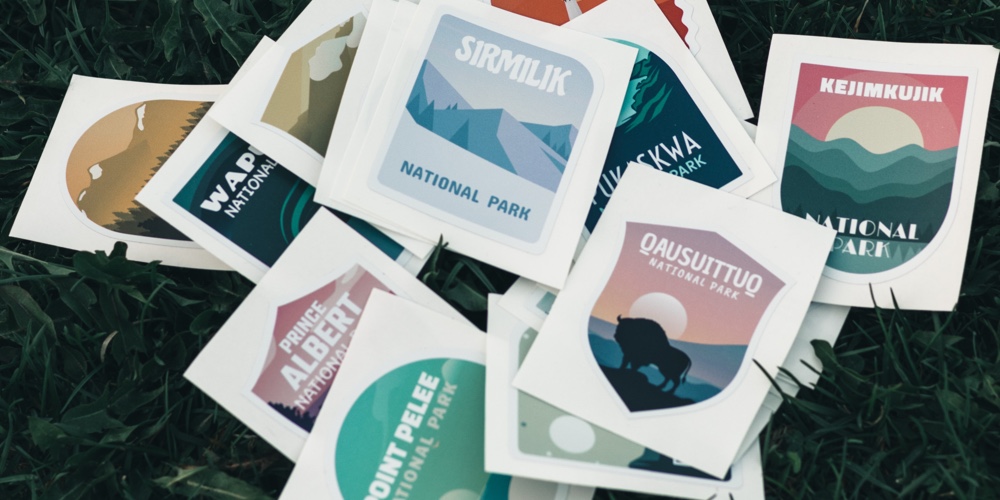 You want to get younger. Understandable. After all, what credit union in America doesn't want to reach used car shoppers and first-time home buyers? But does it seem like nothing you do actually penetrates the newer generations?
Enter sticker marketing.
You see stickers everywhere. Political stickers on our cars. Book jacket stickers advertising new movies. Not to mention how the younger demographic decorates their Macs and HydroFlasks with stickers like crazy.
Dozens of well-known brands like these are making engaging stickers a fixture of their marketing efforts. Outdoor apparel shop Patagonia mails customers free stickers. Fast food chain In-N-Out distributes stickers to diners. And Coca-Cola sends stickers to soda lovers.
continue reading »