What credit union leaders can learn from the Toronto Blue Jays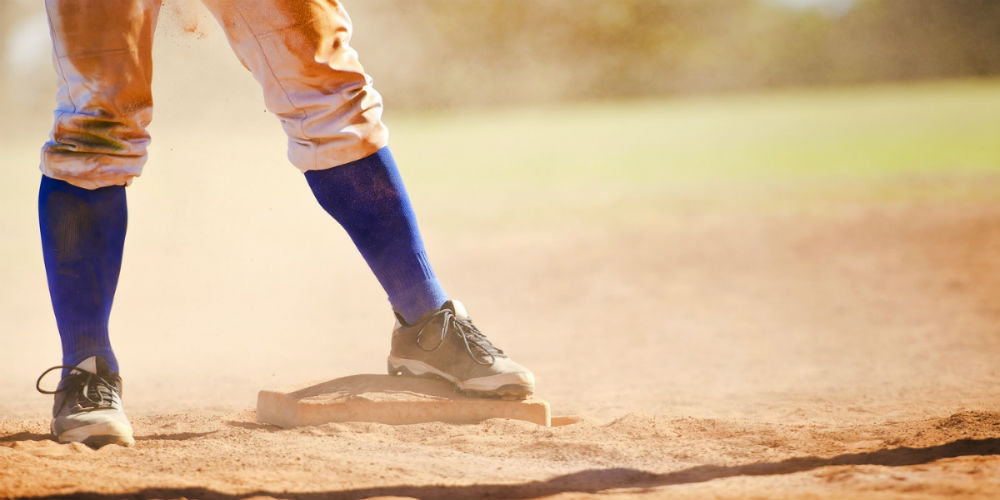 The hype is real.
Over the past several weeks, the baseball world has become entrenched in an improbable run by Canada's team, the Toronto Blue Jays.
Prior to the three game home stand against the New York Yankees, where the Yankees won two out of three up in The 6ix, the Blue Jays had won an incredible eleven straight games. The winning streak had allowed the Jays to go from 4th place to fighting the mighty Yankees for the division title.
The resurrection of the Canada's only Major League Baseball team has captured the attention of the nation, much like that of the Jay's last playoff run (and eventual World Series Championships) in 1992 and 1993.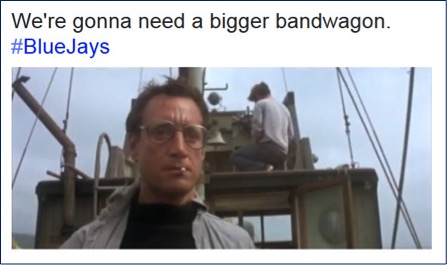 What seems to have led to the streak was a period of four days leading up to the Major League Baseball trade deadline. During that time, the Jays made four trades from July 28th to July 31st including three on trade deadline day.
Clearly the management team of Toronto took a look at their team to say they had some holes to fill. Those holes were filled with an ace starting pitcher, two strong arms for the bullpen, a speedy outfielder, and a gold glove shortstop.
At our credit unions, we don't have the ability to draft or trade our staff to help improve our teams. What will help in filling some of our holes is assessing our team through reviewing our strengths and weaknesses on a regular basis. Collaboratively creating a development plan, monitoring progress, and providing necessary feedback will allow each of our staff to reach their full potential.
From time to time, we will have employees leave us. While we all know personnel changes do impact both our staff and members, it also provides us with an opportunity to "sign" that player that will help make our branches or departments stronger. As you go through this process, don't be afraid to get feedback from your current staff on what they think will make your team better. Their insight will provide you with another point of view that could assist you in building a World Series championship team.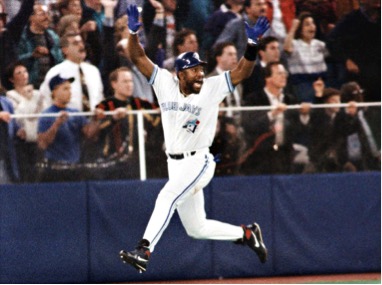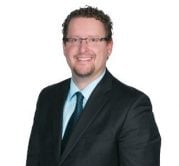 Devin Selte is a 15 year veteran in the credit union industry all with Servus Credit Union. On top of his position as Branch Manager in Stony Plain, he is ...
Web: www.servus.ca
Details