What CUs need to know: Changes to UDAAP guidance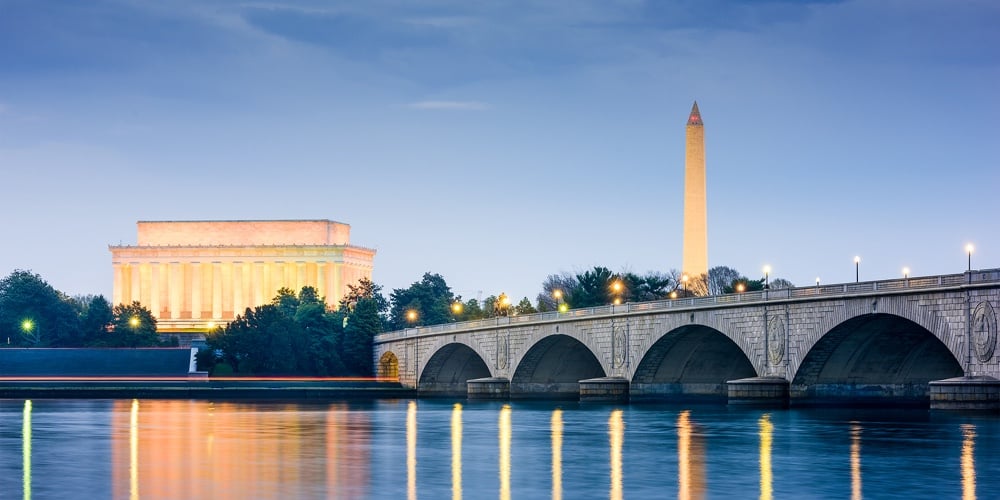 The National Association of Federally-Insured Credit Unions (NAFCU) is committed to representing, assisting, educating, and informing our member credit unions to help them grow, and help grow the credit union industry. Every day we share important insights related to the industry, from where the economy is trending, to how policy in Washington is evolving, or even how financial regulators are making changes that directly impact the day-to-day business operations of credit unions.
Recently, the Consumer Financial Protection Bureau (CFPB or Bureau) issued a revised examination procedure guide for unfair, deceptive, or abusive acts or practices (UDAAP). The Bureau noted at the time that the change was to ensure they were able to target discrimination as an unfair practice not just in credit products, but in all financial services products offered by financial institutions under their jurisdiction.
In the new guide, the CFPB defines discrimination as acts or practices that deny access to products or services, cause a consumer to forgo monetary benefits, or cause an emotional impact or dignitary harm that may be considered a cause of or contributing factor to substantial injury, on prohibited bases. The Bureau declined to explicitly discuss or define those prohibited bases. However, it seems likely that they are contemplating discrimination on the basis of demographic factors, as seen in the Equal Credit Opportunity Act (ECOA). The Bureau also states that consumers cannot reasonably avoid discrimination, and therefore, if the first prong of the unfairness analysis is met with regard to discrimination, the second prong will automatically be met.
On the surface it may seem vague or obscured in nuance; however, this is a serious shift in the CFPB's stance on UDAAP that is likely to expand the reach of the Bureau's antidiscrimination enforcement beyond the scope of the ECOA. While NAFCU stands ready to advocate on behalf of credit unions and against regulatory over-reach, we also aim to serve our members through educational tools and resources as the industry evolves. Because the CFPB's change in UDAAP guidance is something all credit unions need to be aware of, review and gain a better understanding of how it may impact their business, NAFCU recently updated our UDAAP issue brief as a resource for credit unions.
The actions that the Bureau has taken and their messaging on discrimination in UDAAP raise the concerning potential for disparate impact enforcements. I encourage credit unions to work with experienced local counsel to look at their policies, practices, and procedures for noncredit financial products and services to assess their UDAAP risk.  Additionally, whether or not a NAFCU member, I strongly urge all credit unions to review our new issue brief and reach out to our award-winning regulatory affairs team with any questions.
As credit unions look to the future of the industry, NAFCU will remain a strong resource as agencies like the CFPB continue to update their rules and regulations. NAFCU prides itself on extreme member service, because we understand the importance of clear regulatory guidance and expectations for credit unions as they work to provide America's local communities and small businesses with safe and affordable financial products and services.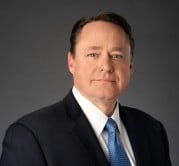 B. Dan Berger became NAFCU president and CEO on Aug. 1, 2013. He joined NAFCU in January 2006 as senior vice president of government affairs overseeing five divisions including legislative ...
Web: www.nafcu.org
Details