What did you do on March 7th?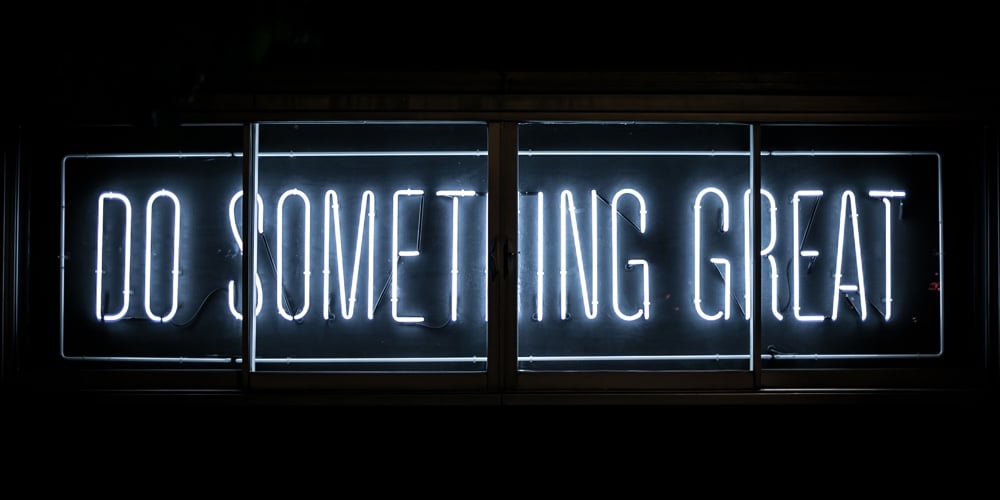 We're back from the GAC, and you're still experiencing the conference "high" especially this year since it was truly a celebration of returning to the biggest in-person credit union conference.
The Underground once again "kicked off" the week with an amazing group of credit union legends tackling three issues:
Oh God! Or Good Riddance!
Legacy leaders are leaving the industry at a record pace. Is the next generation ready to lead?
Now or Never!
Members need us to support their financial wellbeing. Is it time for a service revolution?
Spoil alert, YES!
And my personal favorite, We did It!
Underground thought leaders are taking ideas and putting them into action. Are you?
You could feel it in that room, a sense of urgency to act, a bit of a panic if we don't. And I believe everyone in that gorgeous room at the top of the Hay-Adams walked away energized and committed to GSD.
At the end of the "We Did It" session Renee Sattiewhite asked the panelists for some parting words. Rico Delgadillo, President/CEO of BALANCE nailed it. He asked the group, "What are you going to do on Monday, March 7th?"
We get all fired up about the issues of a shrinking industry, the war on talent, lack of succession planning, commitment to DEI, financial inclusion and wellness. How we can make a difference? DO something different, starting now.
Fight for the future of credit unions, even if you may not be around to see it! www.cudenovocollective.org
Oh, and after the session Jill Nowacki walked up to me and said "I know what I'm doing on March 7th, it's my birthday!" Happy Birthday Jill, you always make a difference. Cheers!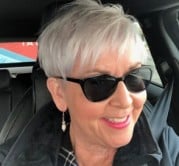 Denise started her credit union career over 30 years ago as a Teller for Pacific NW Federal Credit Union in Portland, Oregon. She moved up and around the org. chart ...
Web: https://www.zest.ai
Details