What happened to the credit union dream?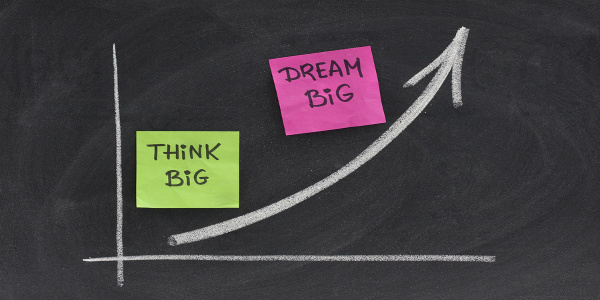 In the beginning our industry was founded on one simple principle, "People Helping People." We were created to give access to funds to people who would not ordinarily be given an opportunity by banks. We returned the power to the people, and allowed change to be enacted by common everyday people. What a difference it made. The idea was revolutionary, and it changed the scope of the financial services industry completely.
Now, more than a century later we often forget what once made us different and great. In our quest to implement the latest technology, offer the most innovative product, or build the most forward thinking branches we often forget why we are here. Don't get me wrong, there are many people who live the credit union mission daily, but where are we collectively?
Ask yourself this question, "How often does my credit union focus on the member experience?"
After all, that is what it is all about, right? Do we give the same attention to creating a memorable experience for each member no matter what? Is the member experience only good when we are delivering a good message? How about when the message being delivered is not so good? How does my staff interact with the members? Do they treat members like owners? Do our members truly feel like they have a voice? Do we only reward our staff when they contribute to income generating goals like cross selling products? Or do we equally reward staff for creating a memorable member experience? What is the focus? What are we teaching employees? Do we only want them to produce products and meet lofty goals, or do we really focus on making a difference in each member's life every single time.
I know on the surface we all want to say we are doing this, but in reality we are often distracted by compliance, performance ratios, and a host of other things.
Recently, our management team met to discuss our strategic plan and goals for the upcoming year. This time we changed our focus. We decided that enhancing our member experience would be our top project. It is the most important thing on our list. More important than the new technologies we plan to implement. More important than our core conversion and even more important than ROA, ROI, and all of the other tools we use to measure our success.
We're getting back to the basics. We want to truly be different than a bank, and not just proclaim to be because it sounds good. If we want to shout the credit union difference in our advertising materials, let's truly live it out. Our members deserve it.
Ronaldo is a purpose-driven credit union executive with the personal mission "to change the world by building people who change the world." A trailblazing leader in the field of diversity, ...
Web: https://www.custrategicplanning.com
Details