What has been your biggest failure?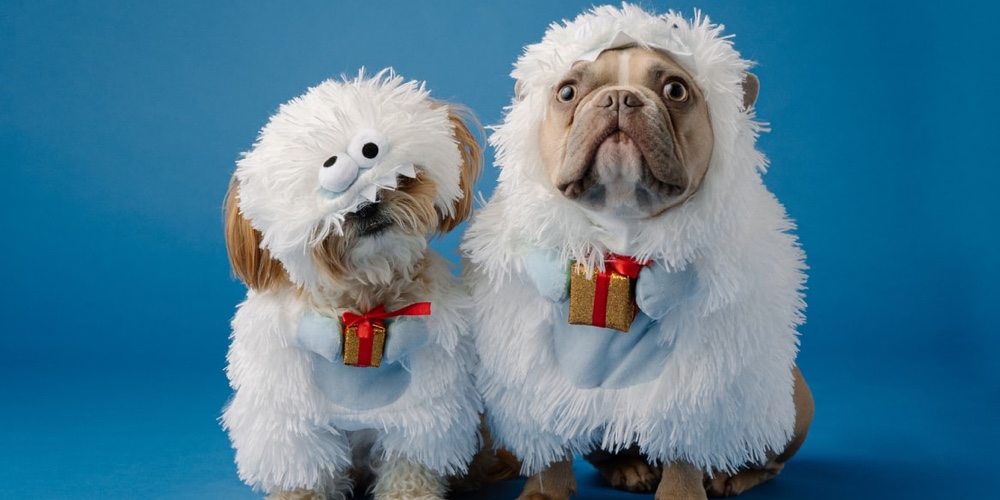 A friend of mine was recently asked that in a job interview. It caught her off guard. She said there was about 20 seconds of radio silence (yes it was a Zoom interview) and then she said "I honestly can't think of one." Being the smart ass I am I said "You should have said, my failure to answer this question."
She didn't get the job. Did that failure to identify her failure cost her the position? We'll never know.
So many things popped into my head when I heard that question. My follow-up question would have been, "Personal or professional? Because I have many in both categories." 
My biggest professional failure occurred at First Tech Credit Union when I was the VP Marketing. I had an amazing team, my boss was Tom Sargent, he gave us the freedom to pretty much do whatever we wanted, his only instructions were "Build a strong brand and stay in budget." This was the beginning of my journey to truly understand, embrace and eventually teach credit unions about branding. In a word, brand is your reputation. 
First Tech had a pretty good reputation as being a leader in technology. We really had to be because of our field of membership which included Microsoft, Intel, Nike's world headquarters (right next door) and Amazon to name a few. It was 1998, we had a website but it didn't fit our image in my opinion. Too stuffy. Too normal. Too many shiny happy people. So we set out to build an edgy, cool, never been done before website. 
We adopted the tagline "Banking Outside the Box" and it was in the Old Typewriter font. We were in love with the word juxtaposition. We used black as our background. To open the home page required you have a macromedia flash plug in. We were so cool. Until the day we launched. 
You see, we learned that day that "home banking" was the wrong name for what we had. It should have been called "office banking" because one of the first things our members did in the morning, when they got to the office, was login to their credit union account. Very few people owned computers back then, and smart phones had yet to be invented. Well … in case you haven't figured it out already, the IT folks at a high tech company were never going to allow their employees to install a macromedia flash plug in on their own. We never tested the site outside of our bubble. 
Immediately the call center started to light up with people complaining that they couldn't get in. A bit of panic in their voice. The call center had no idea because they had no trouble launching the new site. I was told we were the trending topic on the "Bitch site" at Intel. It was a section of their intranet specifically for employees to gripe. HR decided it saved productivity time. No need to get up and go to the watercolor to vent. Do it online. They were basically laughing at how stupid we were to include that feature. 
Within an hour we had to pull down that site and plug the old one back in. It was heartbreaking for me and my team. That afternoon I thought for sure I was going to get fired. And who can blame him? I had sullied the reputation that I was given the task of improving and protecting. This was an epic failure. 
When Tom walked into my office he took one look at my face and said "Clearly I don't need to say anything that you haven't already said to yourself. You made a mistake. As long as you learn from them, that's all that matters." 
The three things I learned from that colossal mistake: 
I turned the biggest detractors into promoters by acknowledging that we made a mistake and recruited them to be beta testers for any future improvements. They loved it. 
The following month we had record new member growth. You know the saying, "All publicity is good publicity?" If employees had not heard of us, well chances are they did during this fiasco. Many admired our attempt. 
To beat people up over an honest mistake is mean. If I had been fired over that failed launch, I'm pretty sure my spirit would have been broken. I would not be the risk taker I am today. He gave me permission to continue failing if it's in the spirit of innovation and with the promise I will learn from it. This has served me well in life. 
Oh, and we also learned that apparently back in the early days of web design only porn sites used black as a background. Clearly my staff did not surf porn, but apparently many high-tech workers did.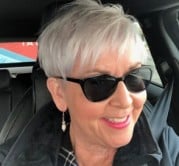 Denise started her credit union career over 30 years ago as a Teller for Pacific NW Federal Credit Union in Portland, Oregon. She moved up and around the org. chart ...
Web: https://www.zest.ai
Details