What is the ROI of big data for credit unions?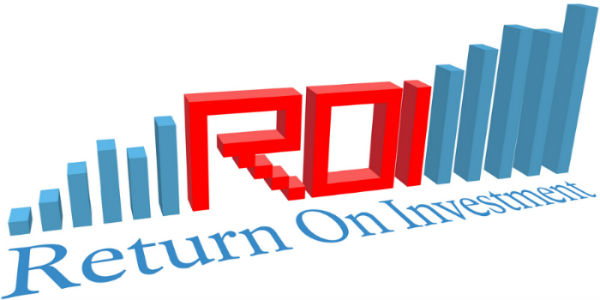 by: Paul Ablack
Credit union leadership teams are increasingly realizing the "buzz" around Big Data & Analytics is real. However, there are two significant questions that get asked about this topic:
Why should credit unions care about Big Data & Analytics?
What is the ROI?
Why Big Data & Analytics Matters 
Big Data & Analytics (the process of turning huge quantities of data into actionable information) is here, it is growing exponentially, and it is becoming as ubiquitous in our daily lives as the Internet and mobile technology. Many industries have been completely transformed by Big Data & Analytics in the last 10 years and the rate of disruption and transformation increases daily to the point where no industry is protected from this mega-trend.
A great example of an industry fighting for survival is the taxi industry. This industry is in a major battle with UBER and LYFT, two companies that literally emerged in the last 2 years. The taxi business has been around in its current form for many decades yet these upstarts have been quickly amassing market share based in a large part on Big Data & Analytics.
continue reading »