What should you do about Ebola?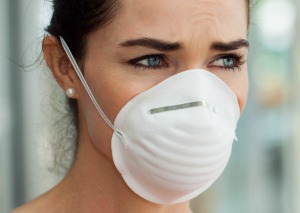 by: Henry Meier
My friend Chris Pajak, who handles the HR consulting for the Association, has had the good fortune to work across from my office for the last several years, but the honor has not been all his.  From listening to Chris respond to a wide variety of HR questions ranging from the thought-provoking to the down-right bizarre, I have been able to keep my finger on the pulse of trending HR issues.
Recently, he got a question about what steps an employer could take to monitor the health of an employee who had just  returned from a trip to Africa?  It's a darn good question.  Yesterday, the Bond, Schoeneck and King law firm released an excellent Q and A on employment issues related to Ebola.  Rather than give my own two cents on an extremely fluid and complicated area, I am going to suggest you take a few minutes to read their post this morning.
However, I can't resist just one editorial comment.  When it comes to Ebola, let's use some common sense.  Don't get caught up in the idiotic media frenzy.  You have a hell of lot better chance of dying from the Flu than from Ebola.  On that happy note, drink and be merry. . .
continue reading »