What your credit union needs to know about GAP waivers in 2022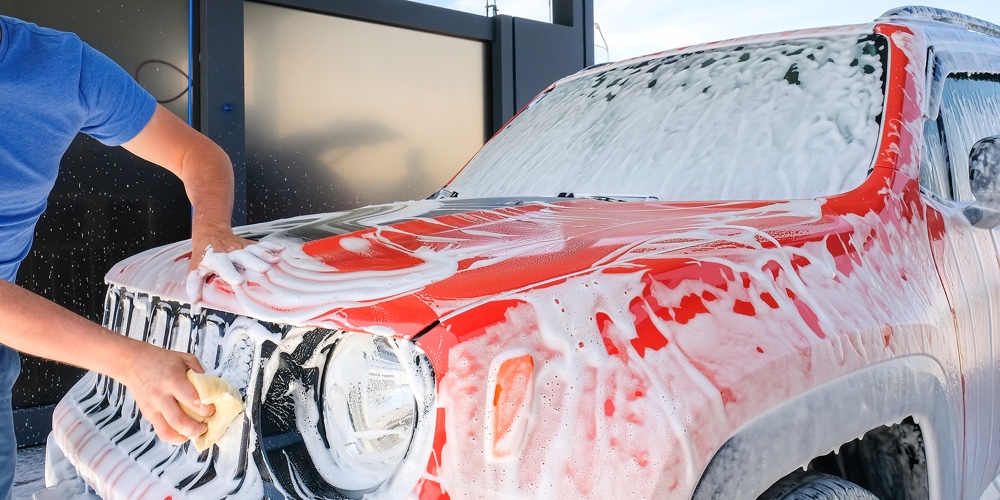 Guaranteed Asset Protection (GAP) is attractive to members as a vehicle protection product. But what happens after the product is sold? Credit unions are grappling with the growing legislation around the life cycle – particularly the cancellation – of this product.
GAP Waivers and Early Loan Payoffs
According to Experian, the 2022 average loan term is 69.48 months for new vehicles and 67.65 months for used vehicles. With loan terms trending longer it is not uncommon for members to pay off loans early to save money on monthly expenses and interest payments, and to lower their debt-to-income ratio. In fact, approximately 75% of auto vehicle loans are being paid off early, and more than half of these loans have an ancillary product, like GAP, attached.[1] Ancillary products usually carry prorated provisions in the event of an early loan payoff. When a loan with a GAP waiver is paid off early, the member may be due a refund for the unused, or unearned,  portion of the product.
Litigation is Bubbling Up
Increased litigation in many states, along with amplified attention from the CFPB, is holding credit unions liable to ensure that members are receiving these refunds on GAP waivers when a loan is paid off early. These are not small dollar amount refunds either. Three Colorado-based credit unions recently settled litigation and paid out more than $6 million  in refunds to members who had canceled GAP waivers.
continue reading »