Why credit unions must innovate or risk fading away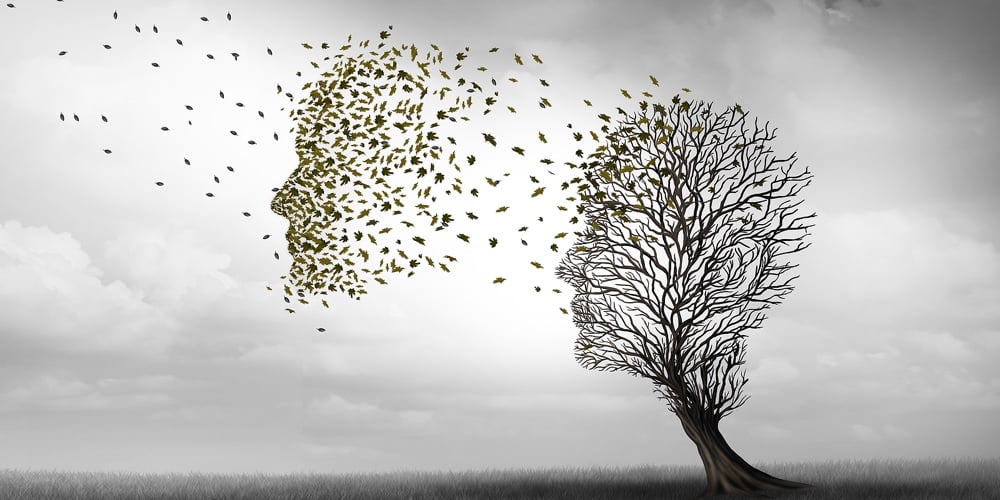 Situation
With the effects of the coronavirus continuing to reverberate through the global economy, American credit unions face an existential crisis. To survive they must embrace a digital-first strategy that preserves the sense of trust and community that strengthens loyalty with existing members, while attracting new customers, who increasingly demand tools to manage their financial lives primarily, if not entirely, through online channels like mobile apps and websites. And credit unions must do so quickly.
These statistics and trends underscore the long-term challenges facing credit unions:
Credit unions are shrinking. As of Q2 2022, there were 4,853 federally insured credit unions, a 15 percent decrease from just five years ago when there were around 5,700. While most of this shrinkage is due to mergers, the trend has been exacerbated by credit unions' failure to offer competitive products and services and poor succession planning. In contrast, during that same time period, only 12 new credit unions were formed.
Membership is aging. The average age of a credit union member in the U.S. is around 47, which skews older than most countries. To be successful in the long term, credit unions need to do more to attract and retain members from 18-41, a demographic that includes both Millennials and Gen Z, as many of these borrowers are in their peak borrowing years.
Credit unions are losing their primary FI status as younger customers age. A 2016 FICO study found that 20 percent of 18-24 year olds reported having a credit union as their primary financial institution, but this number halved to 10 percent for those in the 25-34 age bracket. Credit unions should make a concerted effort to address attrition for this demographic.
Loyalty to credit unions isn't necessarily passed down from one generation to the next. A 2020 survey of credit union members over the age of 65 found that 60 percent had children who did not bank at their credit union even though over two thirds of parents exhibited strong feelings of loyalty toward their credit union.
Trust in credit unions is diminishing among younger generations. A recent intergenerational survey polled three generations—Gen Z, Millennials, and Baby Boomers—on their level of trust in different organizations (e.g., credit unions, banks, fintechs) to provide various types of financial services. When asked who they trusted most to securely manage their personal financial data, Baby Boomers were more likely to trust credit unions than national banks to protect their data. In contrast, Millennials were significantly more likely to trust national banks than credit unions and Gen Z were more than twice as likely to favor national banks over credit unions.
Proposed Solutions
Below are five strategies that credit unions should consider as they seek to transform into more innovative and agile organizations:
To their credit, many credit unions are already embarking down a path of digital transformation by making substantial investments in customized product offerings, loyalty and rewards programs, and technology infrastructure, but others are wavering. The message to those on the fence is clear: innovate quickly or risk fading away.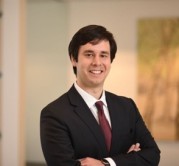 Andreas Westgaard is a director at Klaros Group where he advises financial services and fintech clients on a variety of strategic, regulatory compliance, and risk management matters. Andreas previously worked ...
Web: https://www.klaros.com
Details