Why every credit union should value and optimize flux analysis
The approach compares account balances across periods and yields great insight into how a business is doing.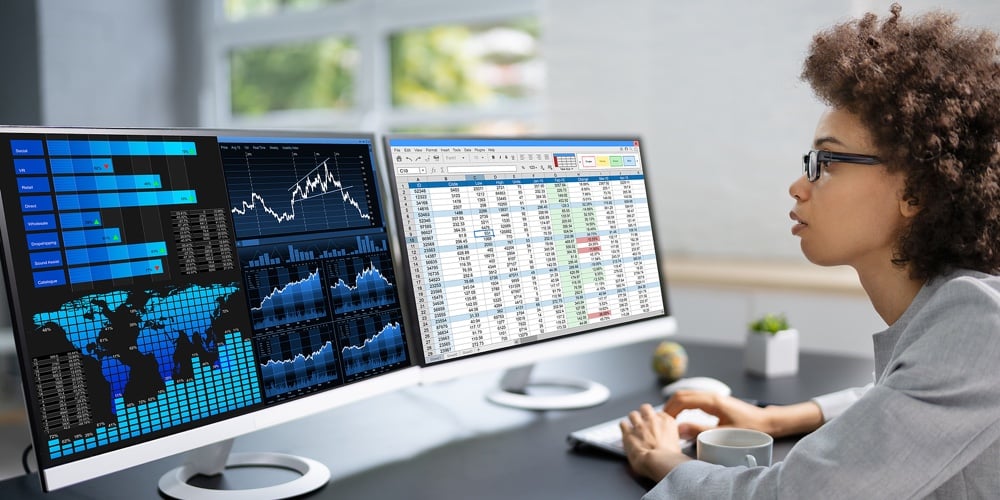 For many businesses, finding ways to improve the month-end close process can make a big difference in saving time and money and improving efficiency in other areas of your accounting department. Here's why incorporating a balance sheet flux analysis should be a key activity during your close.
What's Flux Analysis?
The balance sheet flux analysis is an approach used by businesses to compare account balances across certain periods to provide insight into how a company is doing. It can be a powerful tool for accountants who want to support the month-end close process.
Generally, accountants will compare balance sheet accounts over time, whether that's monthly, quarterly or annually. Thresholds will be set based on percentages or amounts on an account-by-account basis. Once the exercise is run, traditionally in Excel, accounts where the variance over time exceeded management's thresholds will warrant more investigation and research to validate the accuracy of the balance.
continue reading »