Why FIs need to fix poor digital onboarding experience
Banks and credit unions lose a stunning amount of potential customers due to onerous online and mobile account processes — some estimates range above 60%. A better process with fewer steps can slash abandonment.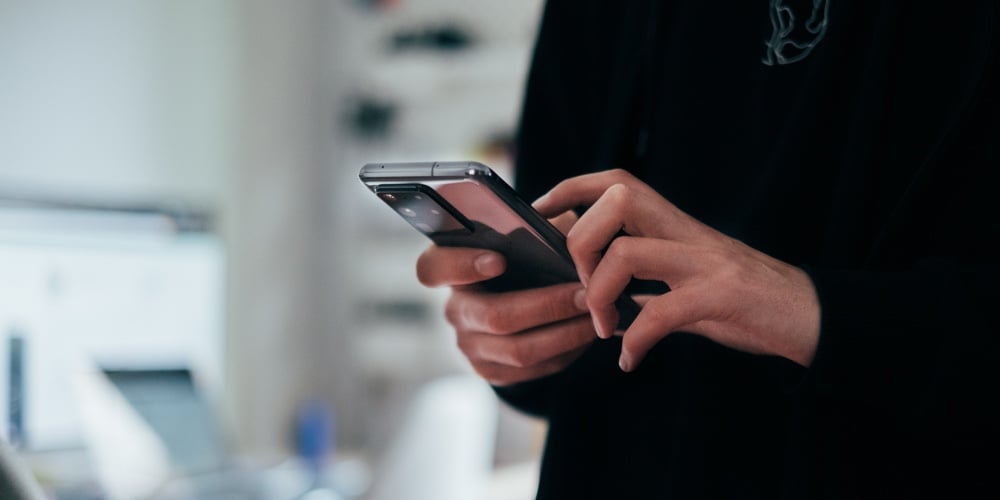 Many banks and credit unions have a digital onboarding problem that could be costing them dearly. It's perhaps the biggest disconnect between consumer expectations and the reality of what is being offered.
People have been conditioned to be able to sign up for a new product or service with other businesses with a quick, simple and entirely digital process. For many financial institutions, onboarding — specifically account opening — still often requires coming into a physical branch or location to complete. ID verification and signatures being the two most common steps requiring a branch visit, according to the Digital Banking Report.
Even for banks that enable some digital steps in the onboarding process, it is still often a subpar experience for consumers. The process simply takes too long compared with what people are used to. (You can test this out fairly simply by opening an Apple Card or Chime account on your mobile phone and see how your institution's process compares.)
continue reading »