Why manufactured home loans should be a part of your affordable lending strategy
Finding a way to offer these loans is not out of reach. Doing so can help members fulfill their dreams.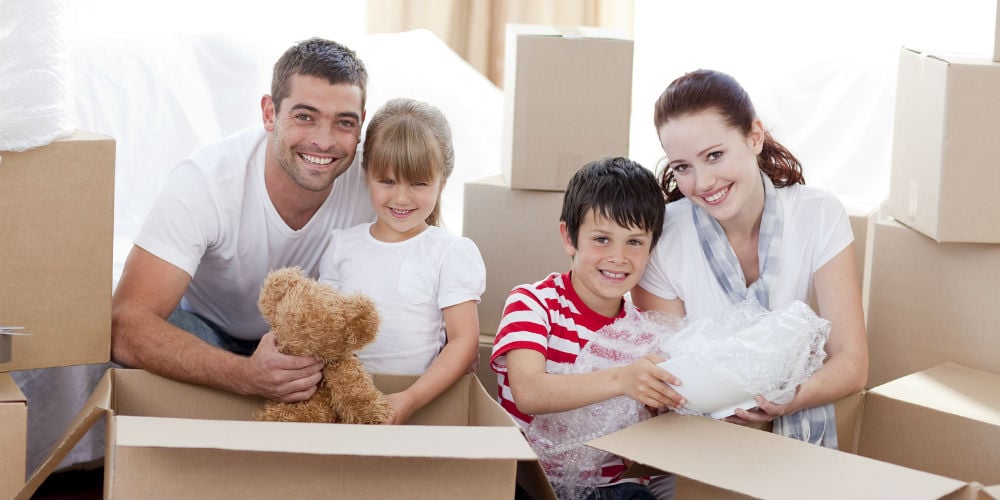 The housing shortage continues to plague the market. Many credit union members need affordable housing options, yet few exist. These members are stuck with increasing living expenses, a need to save for a down payment for a home, and housing prices that continue to climb. Buying a home often seems not just out of reach, but impossible.
This underserved part of your community is searching for options. By offering home loans for manufactured homes, your credit union can positively impact your membership and community with growth and stability.
According to the Manufactured Housing Institute, more than 22 million Americans live in manufactured homes, which make up more than 9% of the nation's total housing stock. Those numbers are increasing rapidly among first-time homebuyers and others within your community.
continue reading »