Why succession planning?
It's a strategy for ensuring your organization can successfully counteract the current retirement and resignation trends.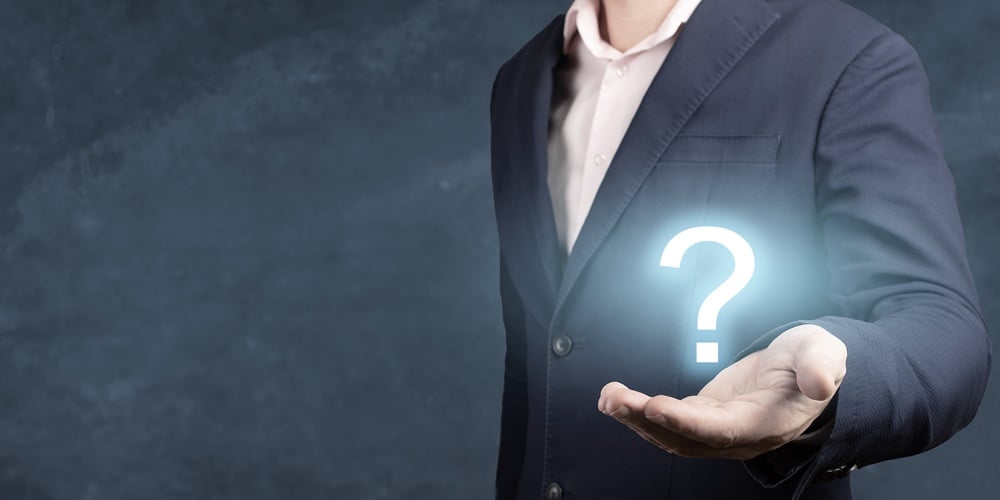 Are you struggling with any of the following challenges?
A high number of anticipated retirements over the next several years on your management team or board of directors
Unexpected turnover of experienced managers
Difficulty finding new leaders or board members
The answer to these challenges is succession planning, and here's why.
continue reading »