Why your credit union strategy is failing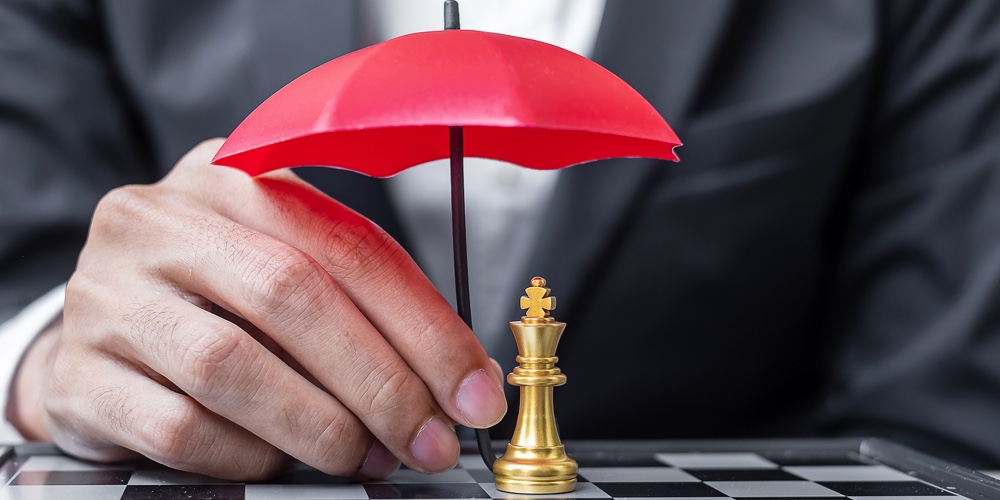 You had the best of intentions. You worked hard all day and had great conversations. You identified the strategies and tactics for the next year. But here you are, once again with a credit union strategy that didn't accomplish much over the last year. The laundry list of excuses is long, some are real, and some are just plain excuses.
You are what your choices make you, nothing more and nothing less.
Every moment of the day you're presented with choices. Turn your phone off for an hour and dive into strategy or let the urgent take the place of the important when that notification hits your screen (or beating that latest level of Candy Crush or checking in on your ex's Facebook page to creep.) You can hit that snooze button and take an extra 15 minutes of sleep or choose to rise early and have some focused time before the day gets crazy. You can call it a day early and get a good night's sleep or binge the latest Netflix episodes. You control the choices you make.
I was having dinner with a friend the other evening and we talked about this very thing. "I've gone through strategic planning every other year, but I don't do it anymore because we can't execute on anything." As the leader of that company, it starts and stops with him, and he gets distracted by the urgent instead of prioritizing the important.
continue reading »