Win the battle for deposits
Collaboration, fintech partnerships can ease liquidity pressures.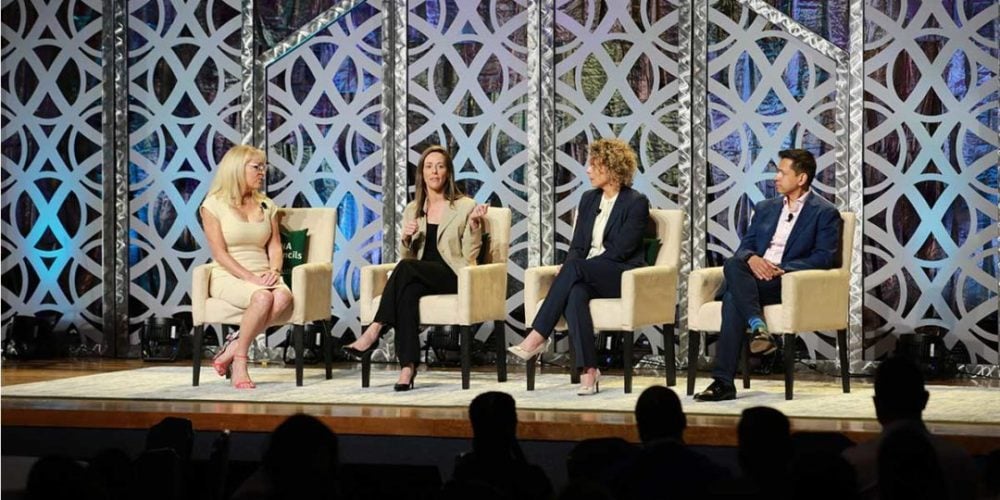 The battle for deposits requires new approaches to ease liquidity pressures, according to a panel of credit union and fintech leaders who addressed the 2023 CUNA Finance Council Conference Monday in Anaheim, Calif.
Orange County's Credit Union in San Ana, Calif., turns to credit unions' superpower in addressing this challenge: collaboration.
"There's power in collaboration," says Amber Cisneros, chief member experience officer at the $2.5 billion asset credit union. "Tap into your peers, and have daily conversations with your internal team about what's in the pipeline. It's not just on [finance leaders] to fix this; everyone owns a part of this issue. Have people be accountable for deposit growth."
Orange County's also partners with fintechs to grow deposits. "It's a great way to supplement what you're doing," she says. "See who can help you during this time.
continue reading »